Congratulations to the following students for placing at the PSU Math Relays yesterday! 6th place Algebra Medley Team Event- Lily Mooney, Casey Soper, Nathan Stice, Emily Welch 7th place Calculator Team- Parker Neely, Chesney Dobkins, John Smith, Dylan Garrett 4th place 10th grade Algebraic Word Problems- Slade Parker 5th place 10th grade Geometry-Anna Head 3rd place 11th grade Geometry- Dylan Garrett 4th place 11th grade Graphing-Dylan Garrett 3rd place 12th grade Algebraic Simplifications- Nathan Stice 9th place 12th grade Analysis-Nathan Stice 9th place 12th grade Geometry- Jaxson Haraughty 7th place 12th grade Probability and Statistics- Lily Mooney The Math Team also placed 2nd at MSSU!
CUHS Baseball and Softball game times are moved up to 3 PM at Cherryvale on Thursday (4/7). Baseball has one varsity and softball has two varsity games.
There will be no CUHS Baseball games tonight but Softball will still play. (4/4/22)
Baseball makeup for LCHS 1 var, 1 JV on 4-21 HOME Softball added game East Newton 1 var, 1 JV on 5-2 HOME
The CUHS Baseball game has been canceled for today (3/31/22). The make up date will be announced later.
Tennis at Pittsburg today is canceled. No makeup at this point is scheduled.
Congratulations to our March students of the month for Park and Highland!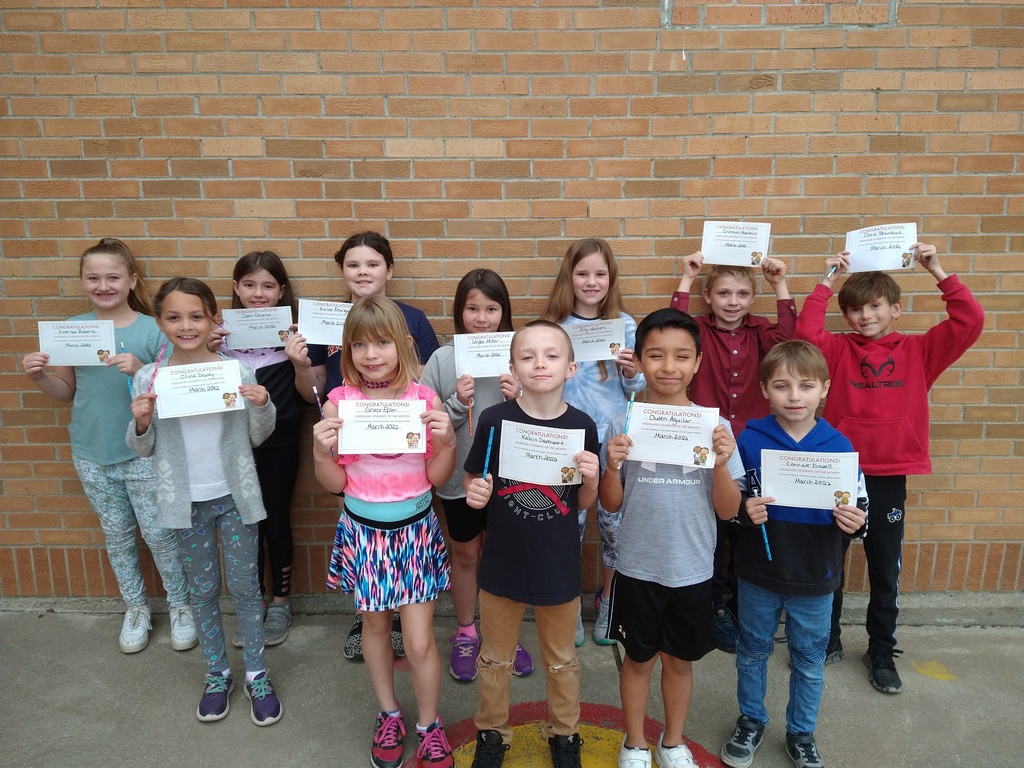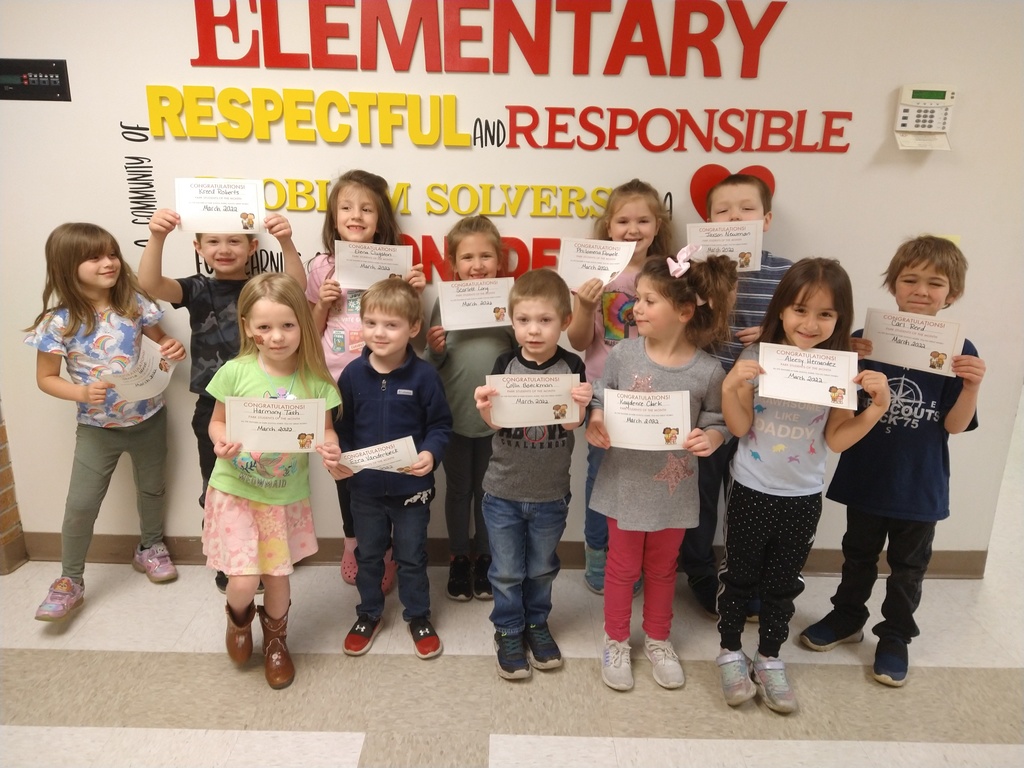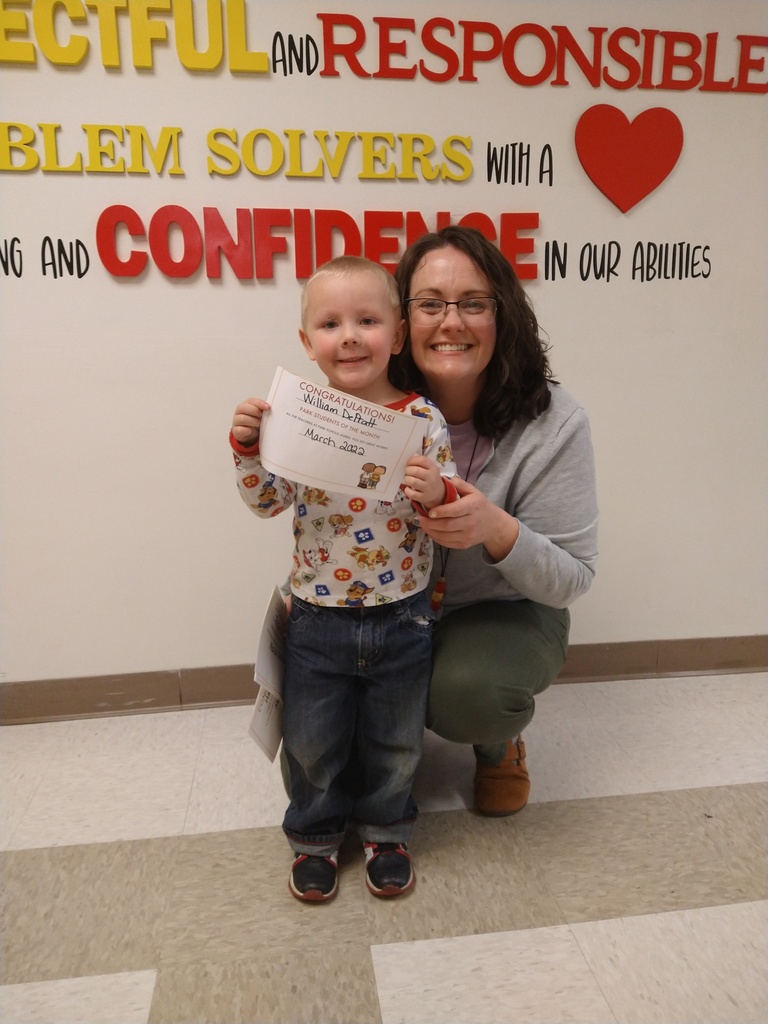 Congratulations to our Central March Student of the Month Nominees! 4th: Liam Weidner 5th: Loklynn Carter 6th: Addison Wilson 7th: Carter Woodcock 8th: Lizah Spencer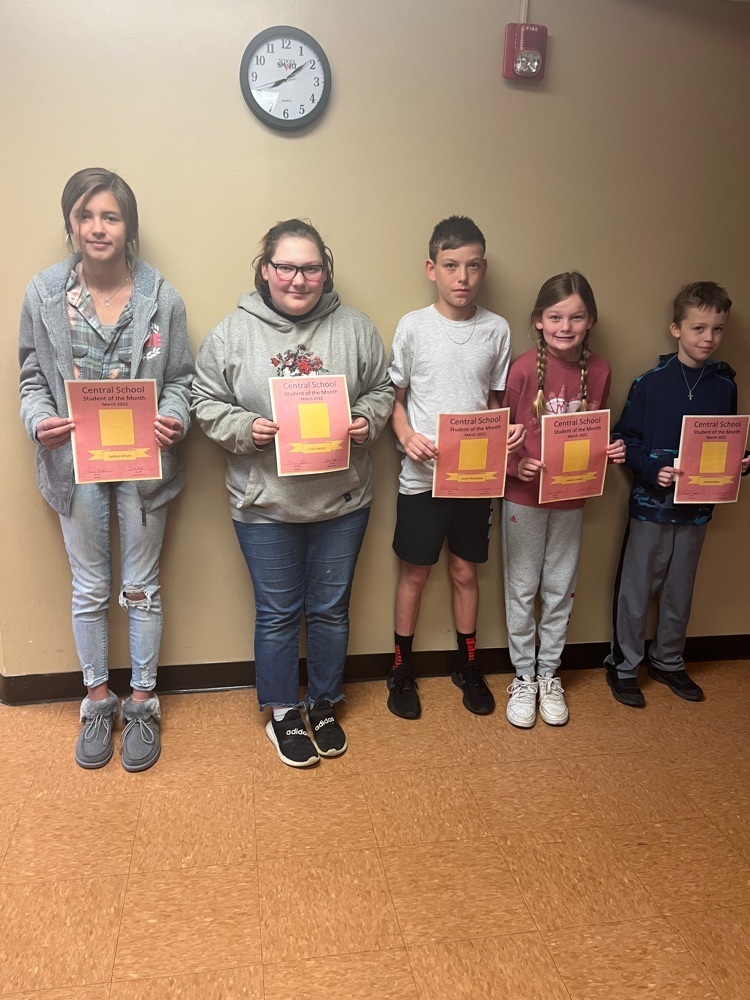 CUHS Softball added one varsity game that will play tomorrow (Friday 3-25-22) vs. College Heights at 5PM. This will be at the Joplin Athletic Complex, 3301 W. 1st Street, near Schifferdecker golf course.
K-8 Quarter 3 Grade Cards are coming home with students today. Parents, be on the look out for these!
CUHS Baseball that was moved to Friday vs Parsons is moved again to Tuesday 3-29-22 vs. Parsons. CUHS Baseball at Webb City for tomorrow is still on as of now. It will be one 7 inning game instead of two 5 inning games.
Our CUHS Softball games that rained out yesterday (3-21) at Liberal will be played on 4-14. Games times are 3:30 and 5:30.
They are closing the CUHS bus alley for the next few days. Anyone who rides a bus after school will need to go to the south end of the building by Mr. Youngblood's and Mr. Ross's classrooms to meet their bus.
CUHS Tennis scheduled for tonight at Parsons is rescheduled for Thursday 3-24-22.
The CUHS Baseball game in Quapaw today has been moved to PSU. Varsity will start at 6 PM.
Softball today has been canceled (3-21-22). Make-up date will be determined at a later date.
No CUHS Baseball today at home vs Parsons. It is rescheduled for Friday 3-25 @ 4:30.
Highland's second semester leadership group got to do their zoom meeting with Greenbush's Student Ambassador program. They learned about being a leader and making a difference. It's a great morning!!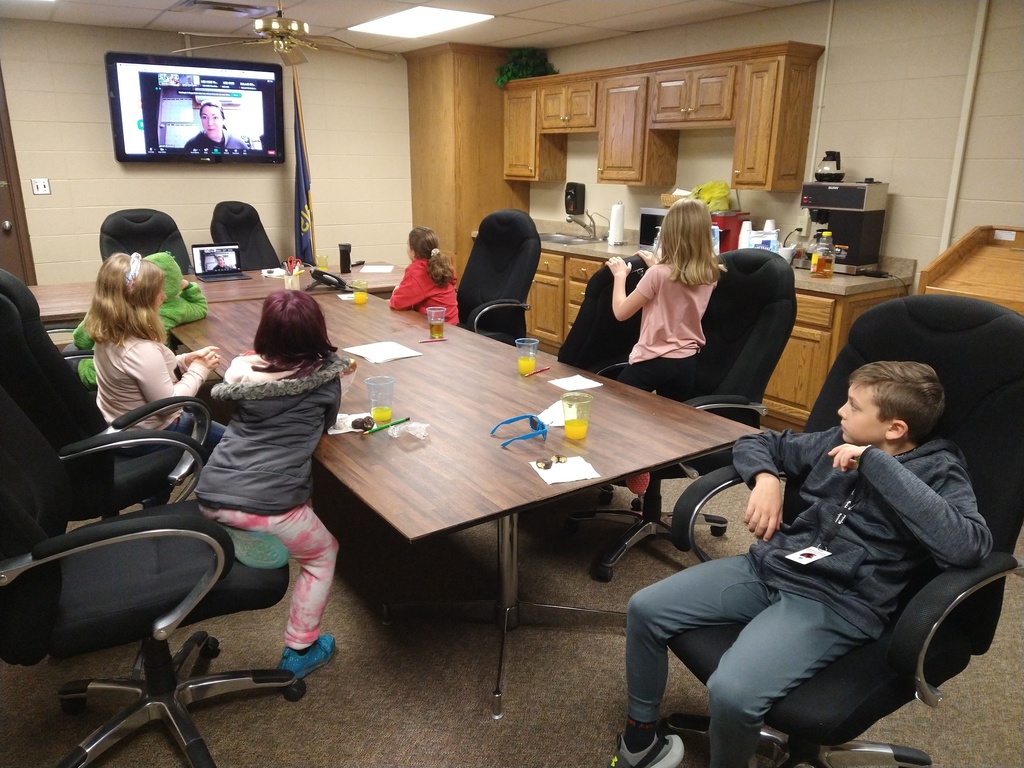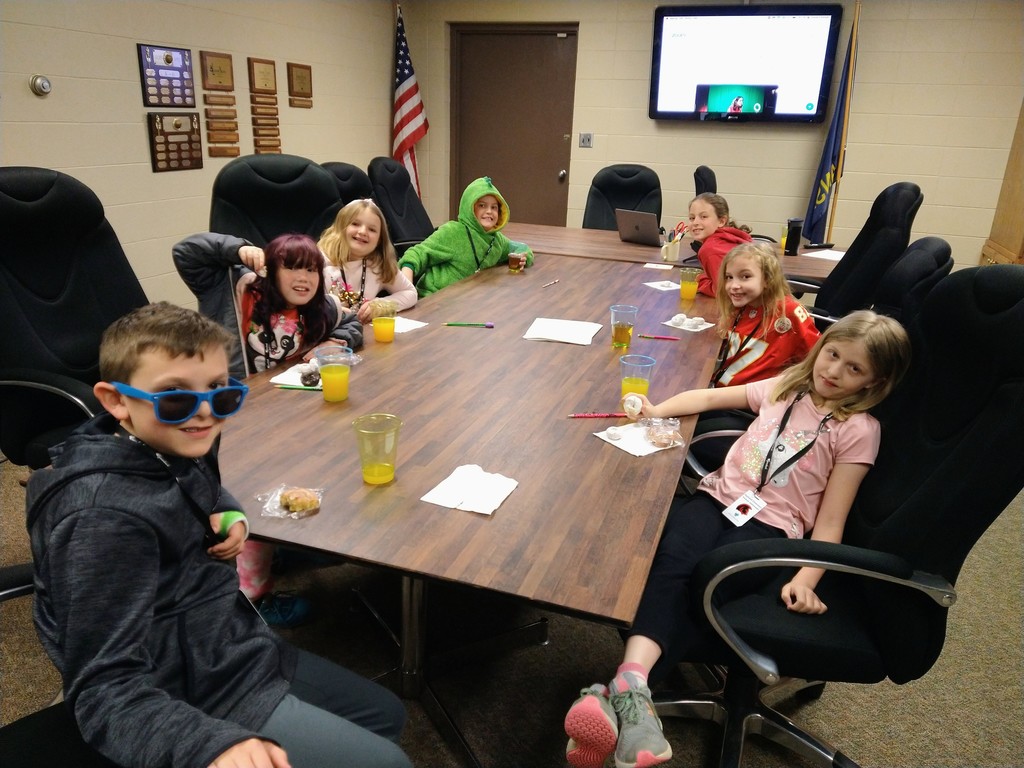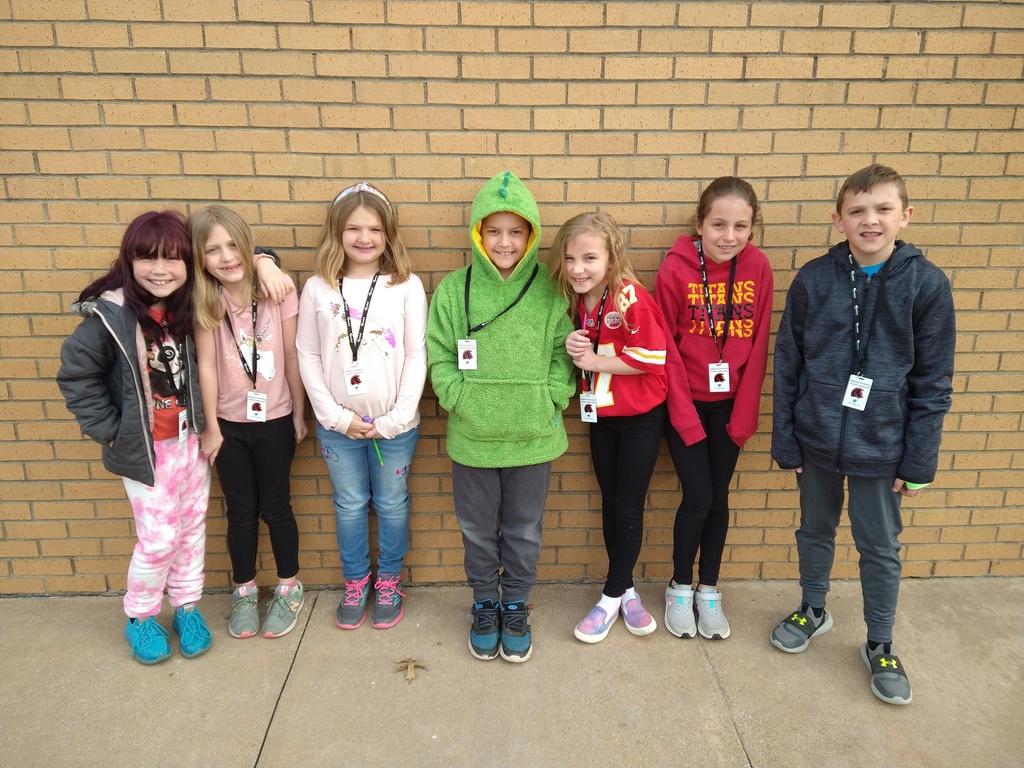 Highland's Leadership Group is bringing a Kindness Game to Highland this week! The leadership students wrote encouraging and kind phrases on 200 clothespins. They are trying to surprise classmates by clipping one of the pins on their backpack or coat without getting caught. That student can then keep the clip or pass it on to someone else. Even the adults are getting in the fun!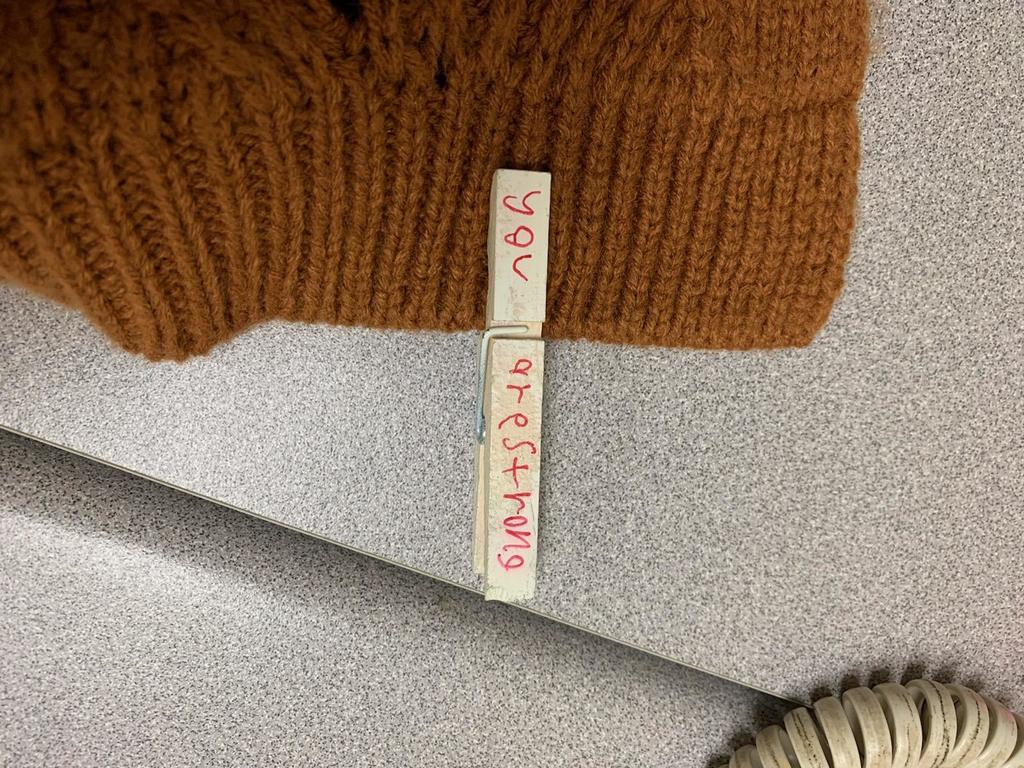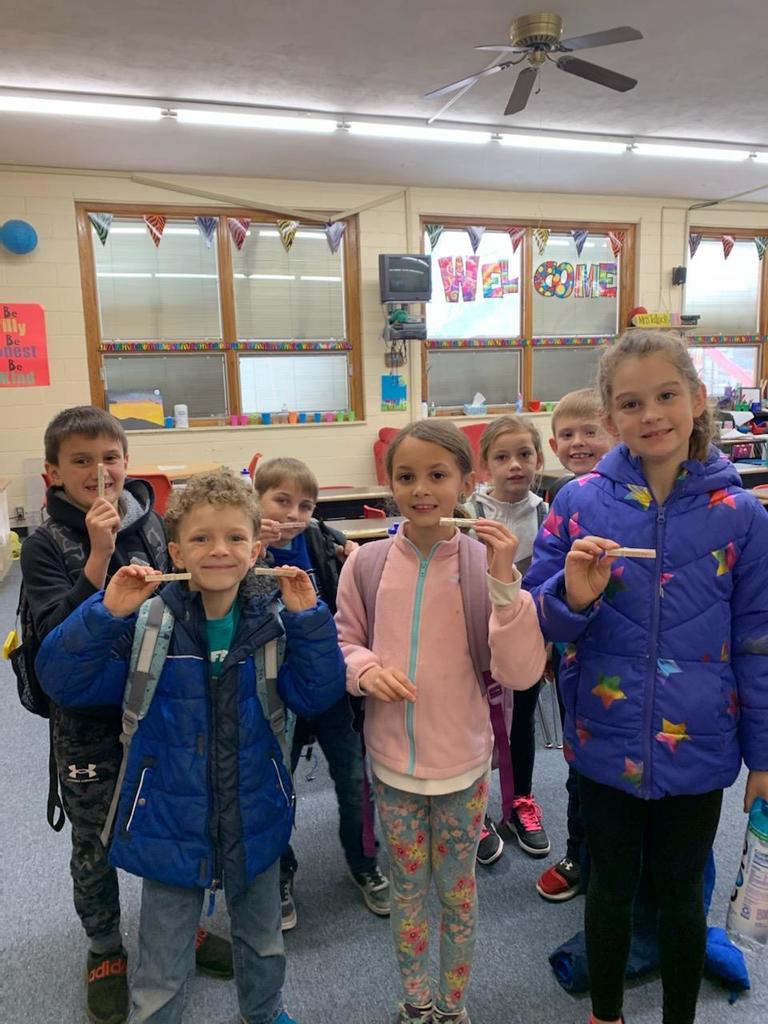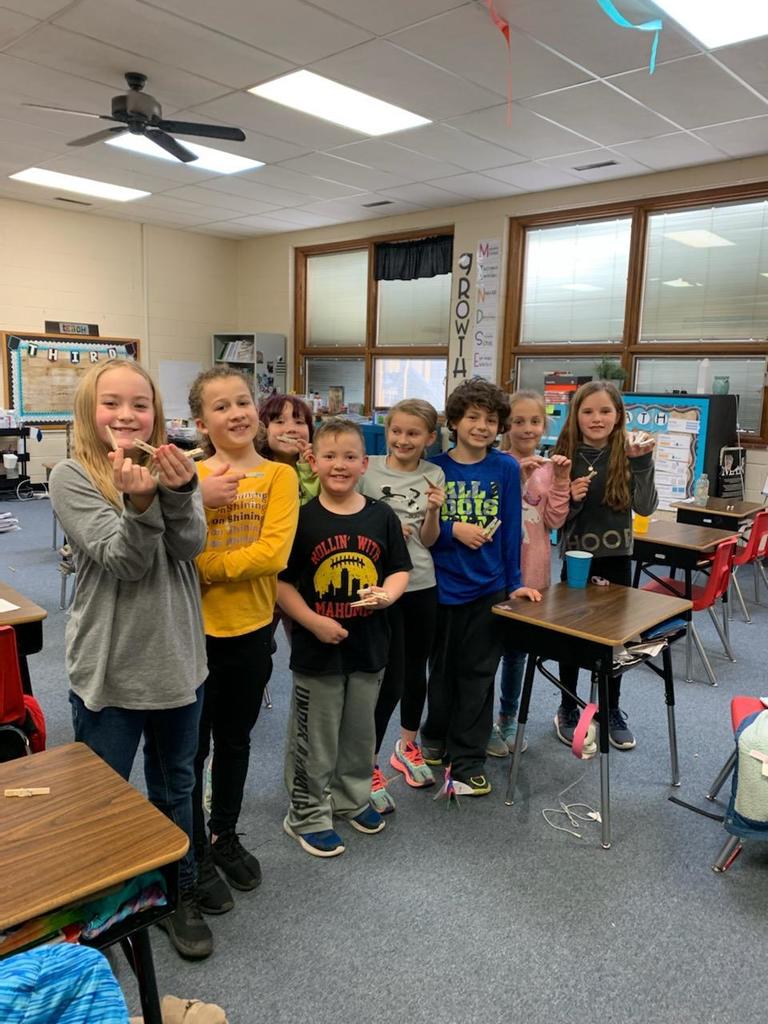 The CUHS Basketball teams have had a successful first round of sub-state. The boys beat Baxter 50 to 31 and the girls upset Riverton 48 to 42. The boys will play Thursday in Fredonia at 7:30 against Cherryvale. The girls will play Friday in Fredonia at 7:30 against Neodesha. Go Titans!!!