Congratulations to our high school boys golf team on placing 7th at the Miami Invitational yesterday!

Science Fair is tomorrow! Participants need to have their displays set up in the gym lobby by 8:15. The doors will open at 7:30 to begin setting up.

Reminder: No School Friday March 31st, 2023

Congratulations to our March Student of the Month nominees at Central Elementary! 4th grade: Jase Mooney 5th grade: Brogan Hutto 6th grade: Lola Wagner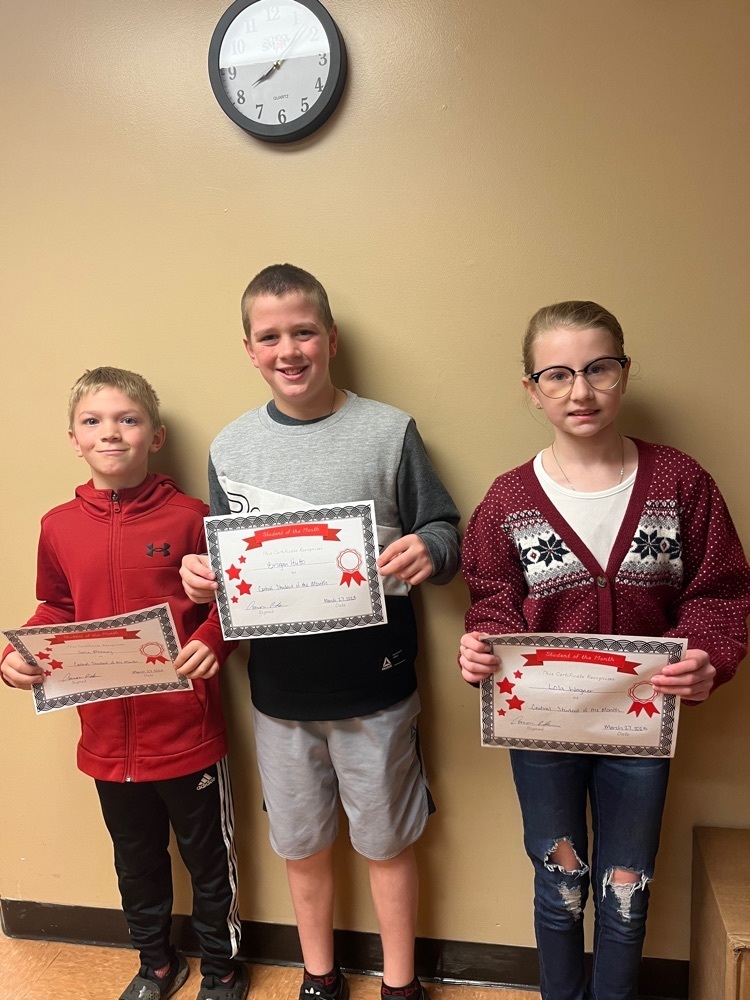 Lizzy Welch 1st ever women's state champion in powerlifting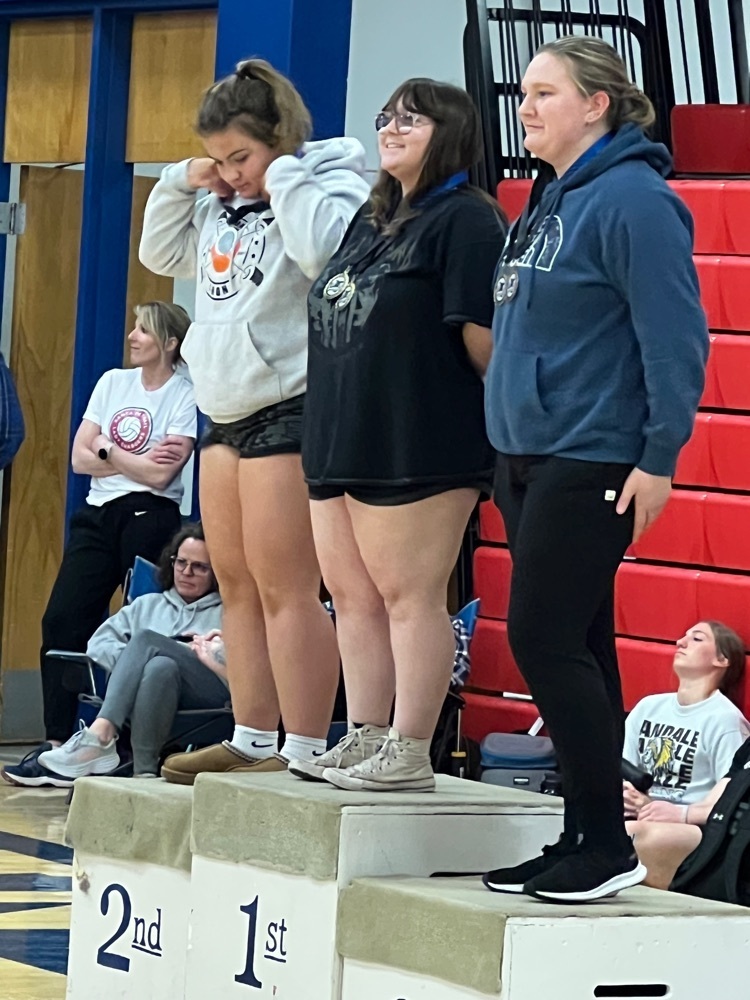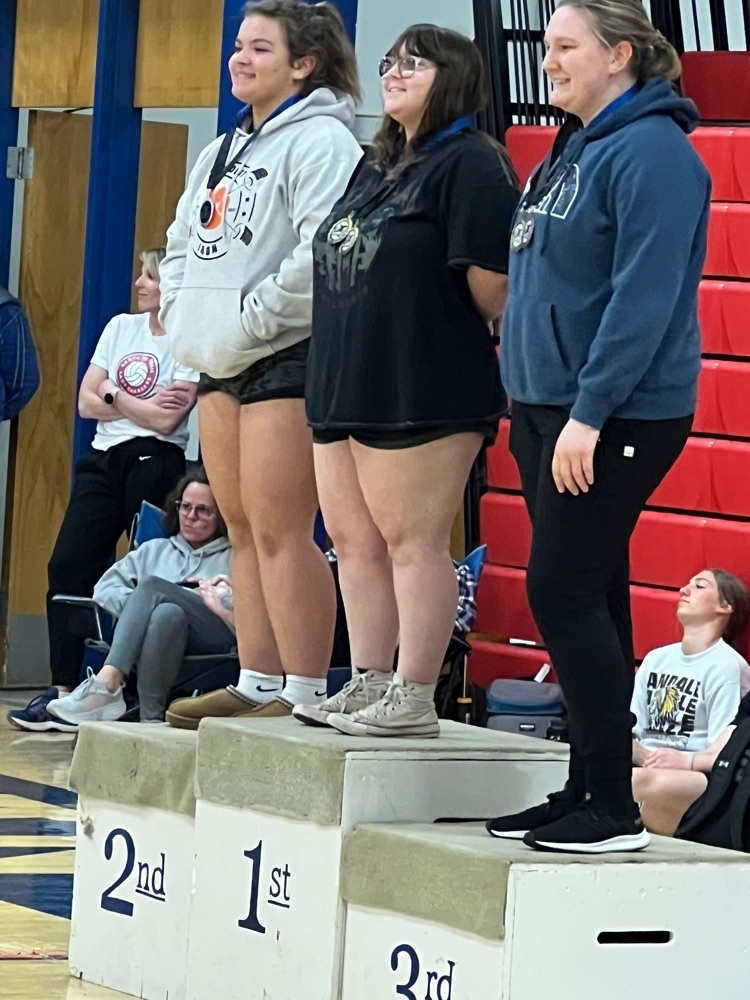 Junior Lizzy Welch sets a new state record in PWT squat with a lift of 395. She is also state champion overall in PWT for 3A with 690 pounds total.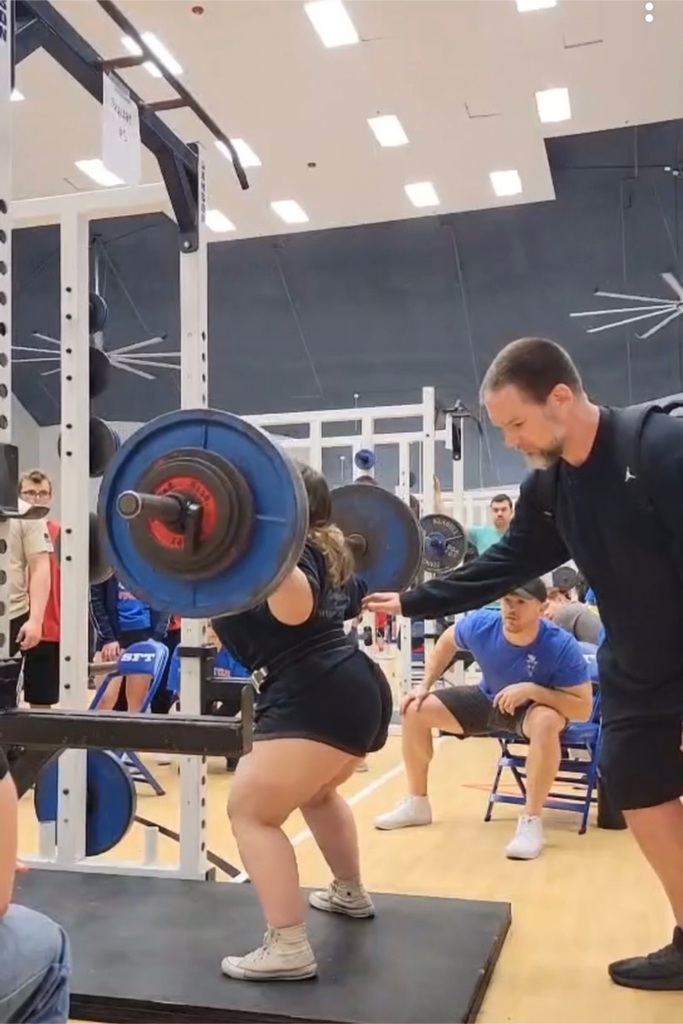 Senior Jackson Harlos wins Bench Press in HWT division with 345 pound lift.
Sophomore Brandon Stice with a personal best 195 power clean. 2nd PR of the day at 3A State Powerlifting.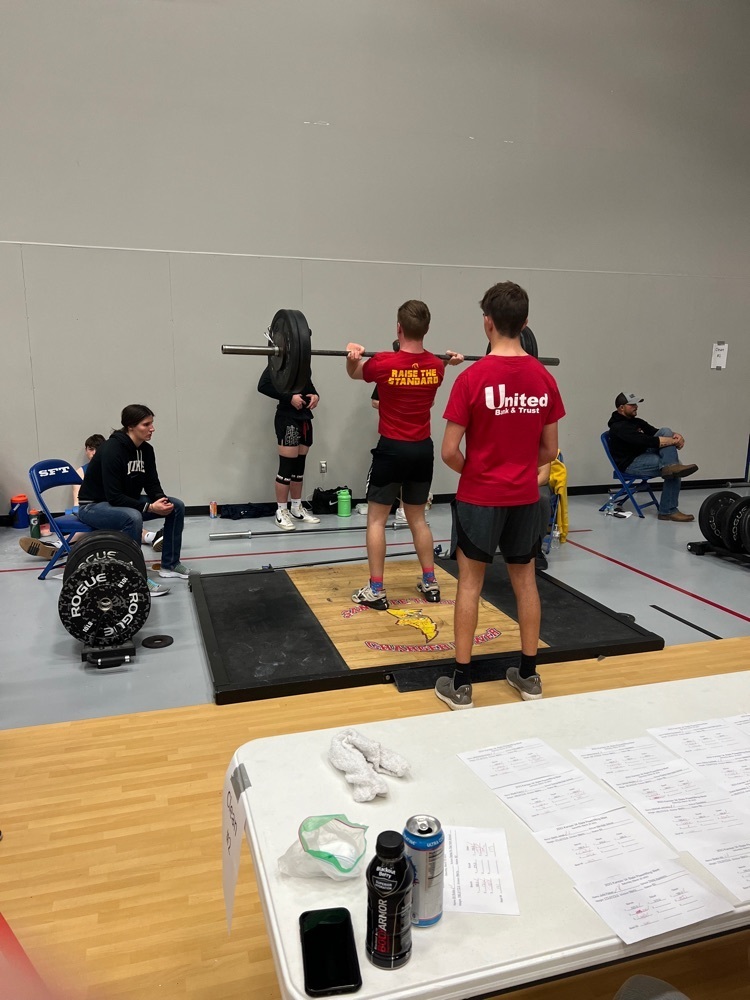 Brandon Stice Competing in 172 weight class Power Clean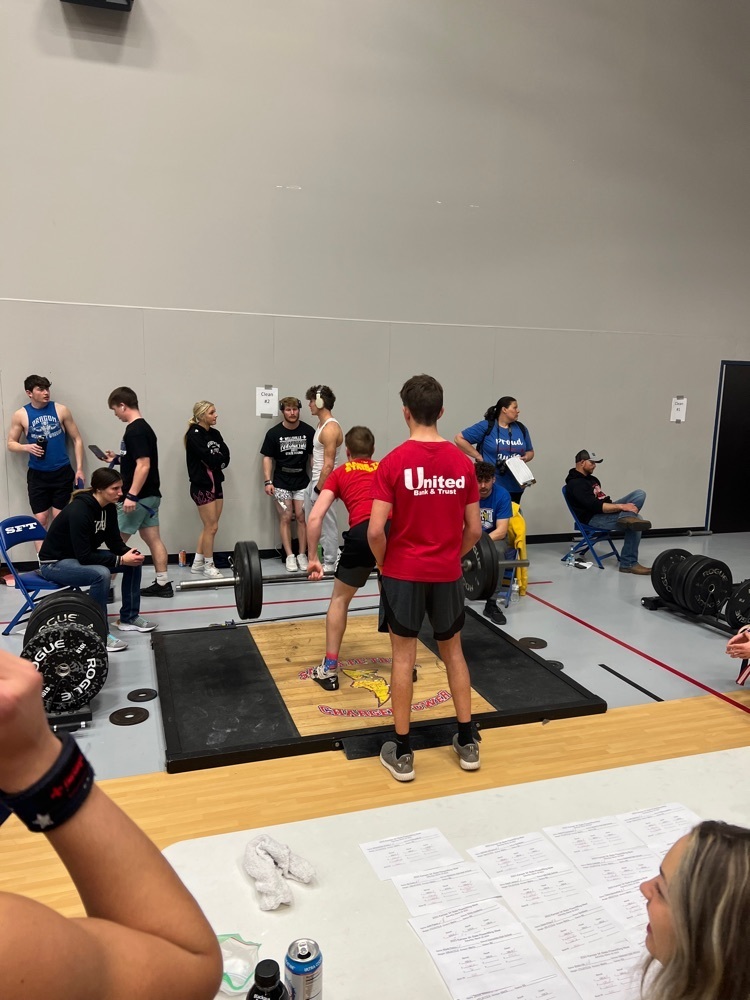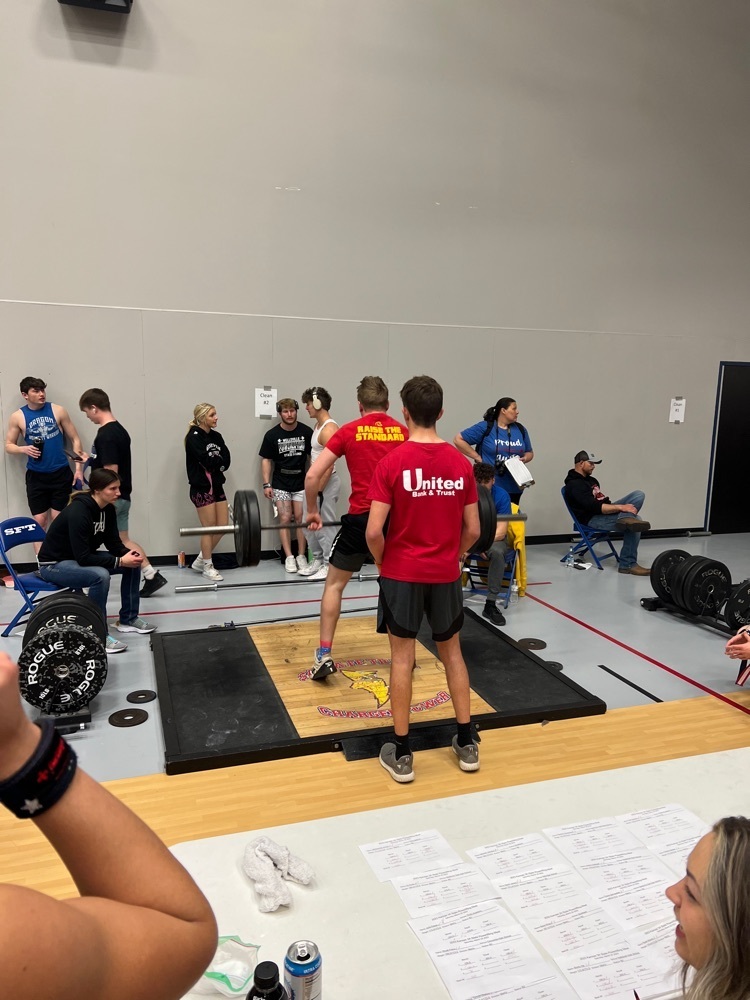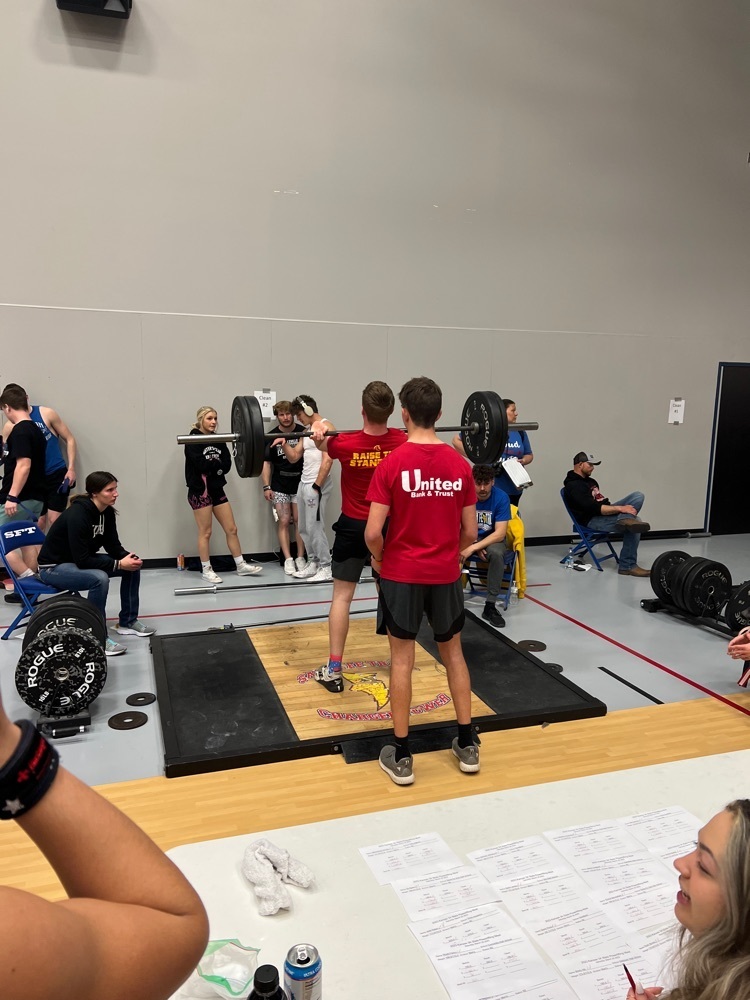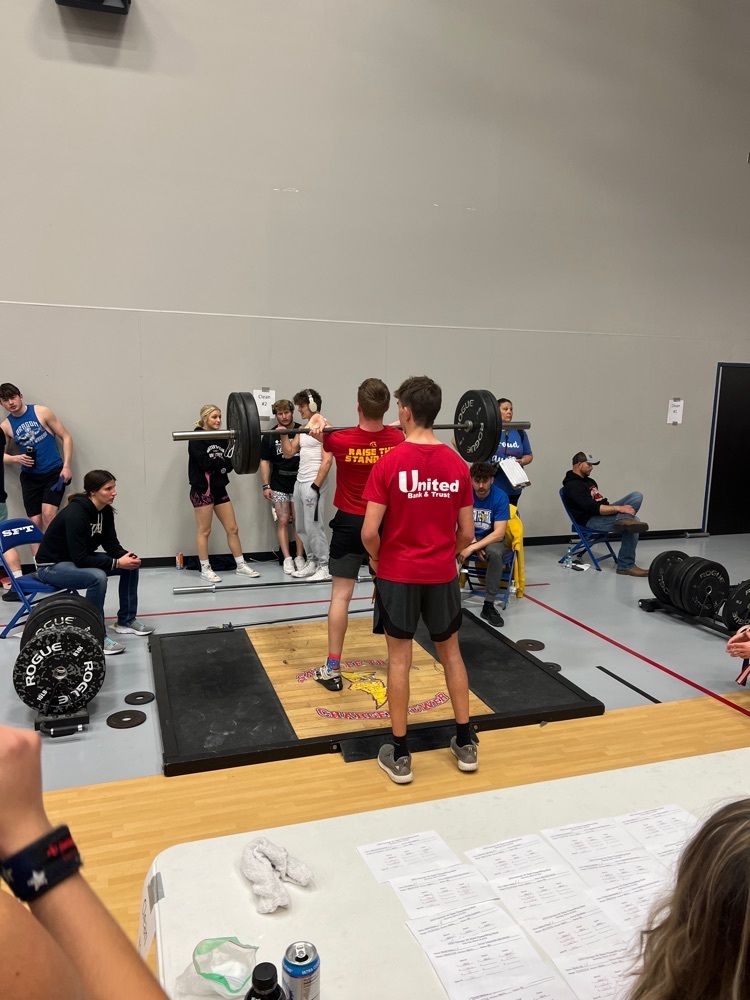 Senior Jackson Harlos warming up for Bench Press in HWT division at 3A State Powerlifting.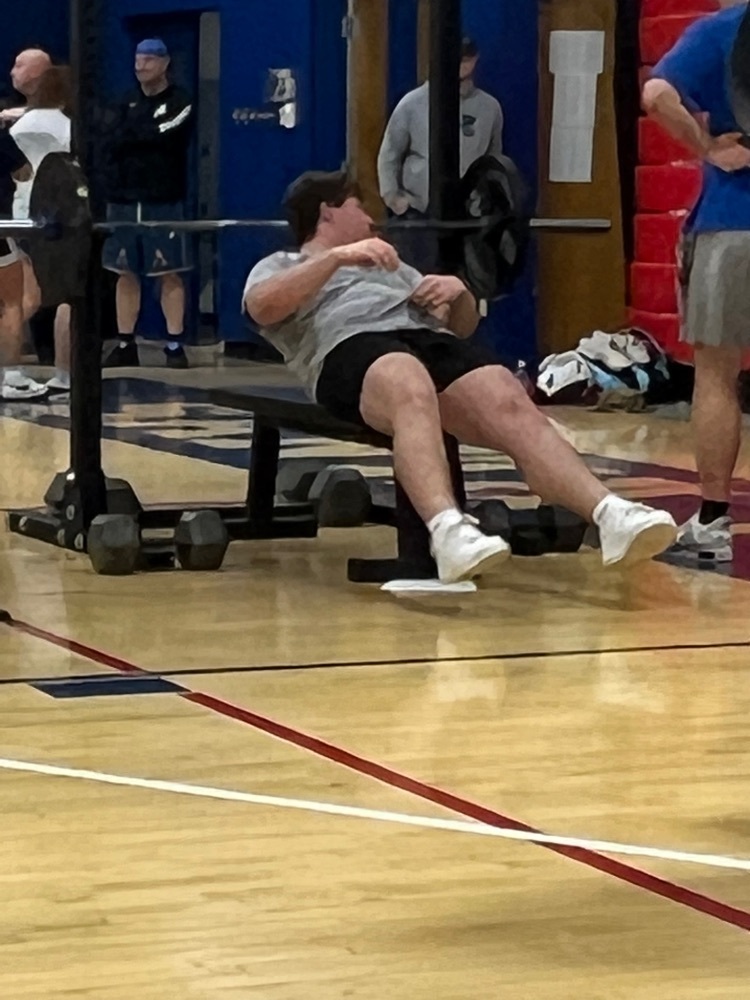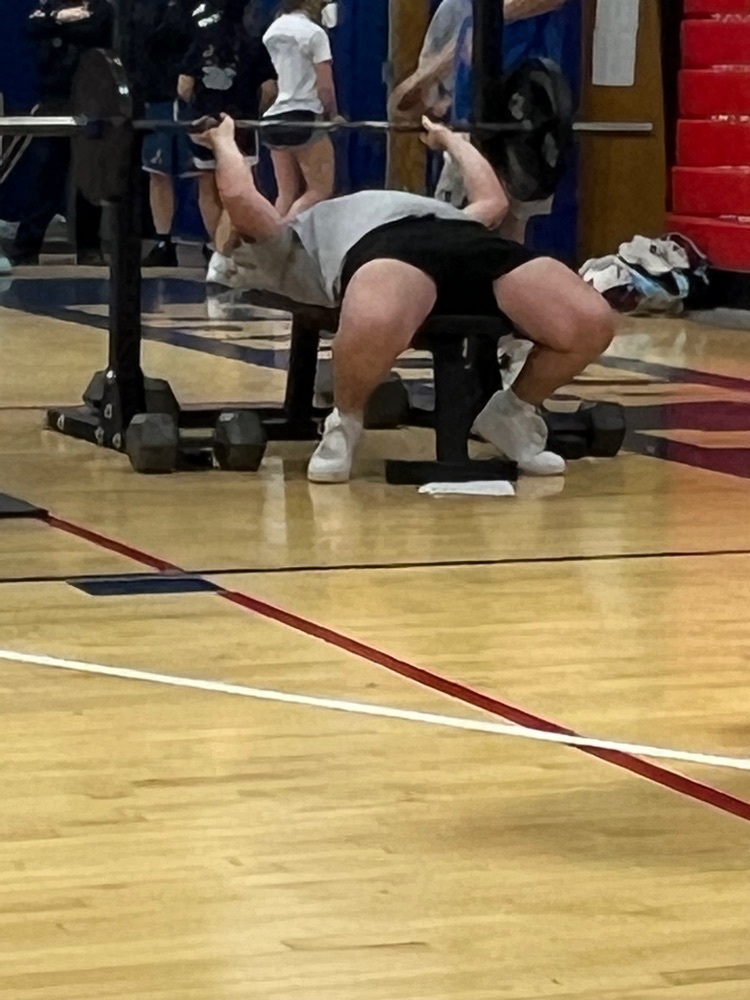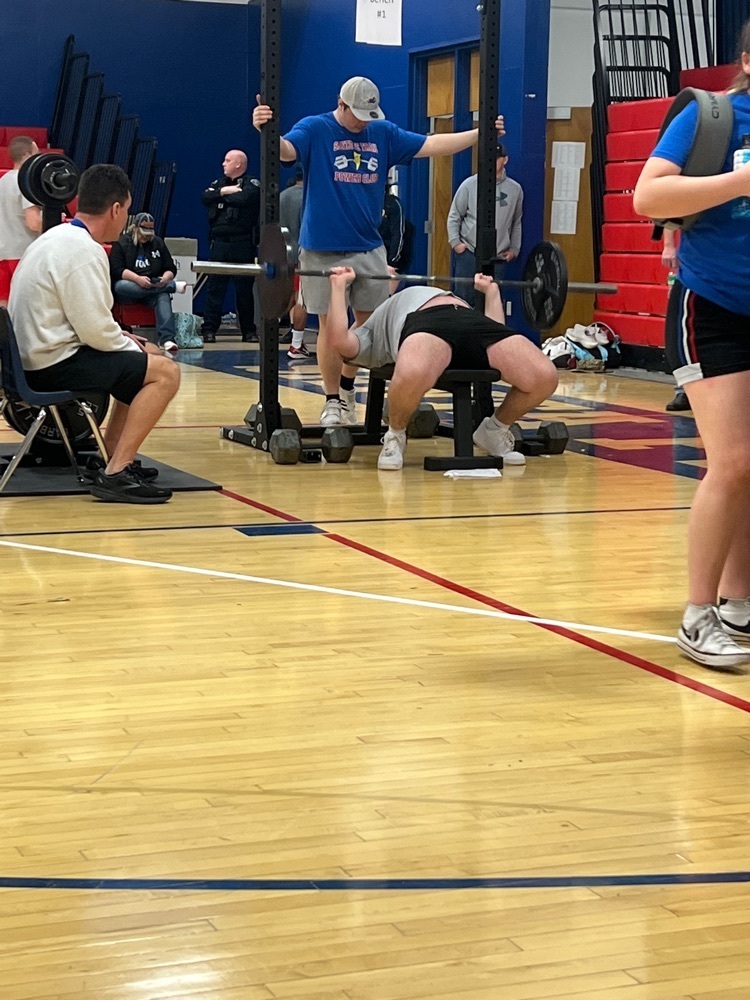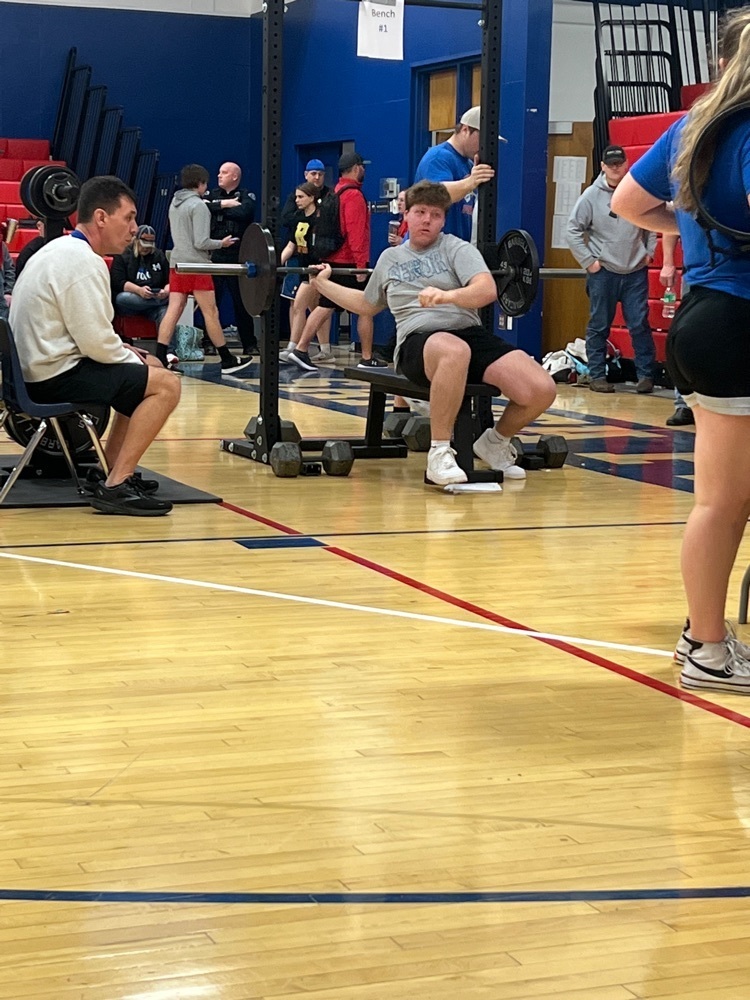 Junior Lizzy Welch with a Bench Press PR of 170 and a 2nd place finish in PWT at 3A State Powerlifting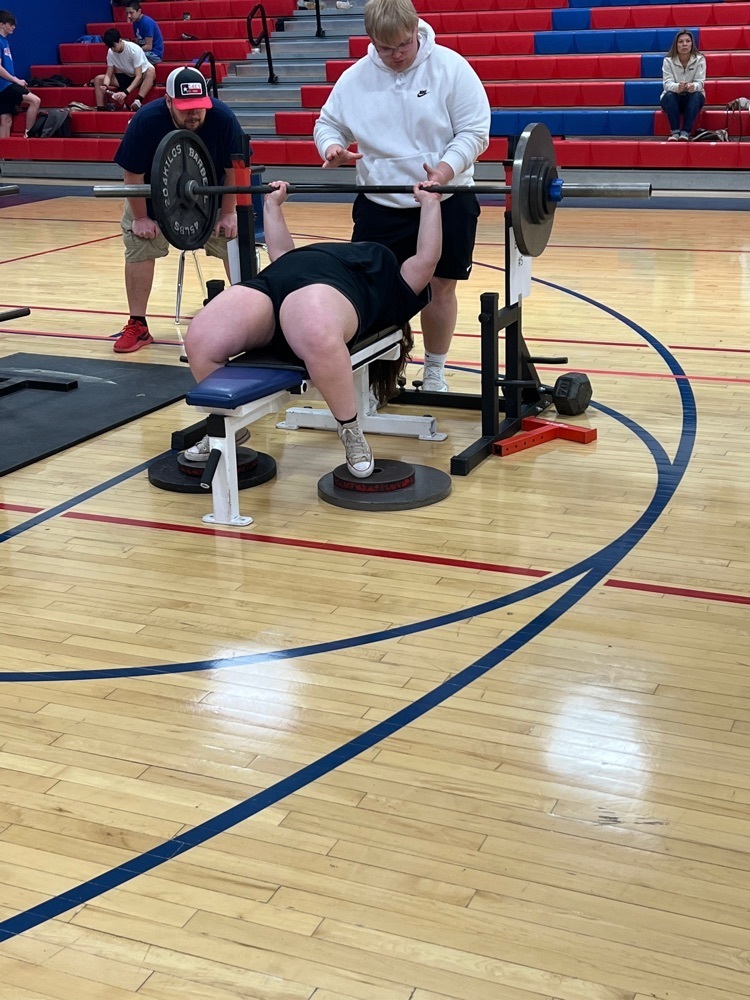 Sophomore Brandon Stice PR on Bench Press at 3A State Powerlifting with a lift of 240 in the 172 wt class.

Please call Park for your appointment! 620-429-3905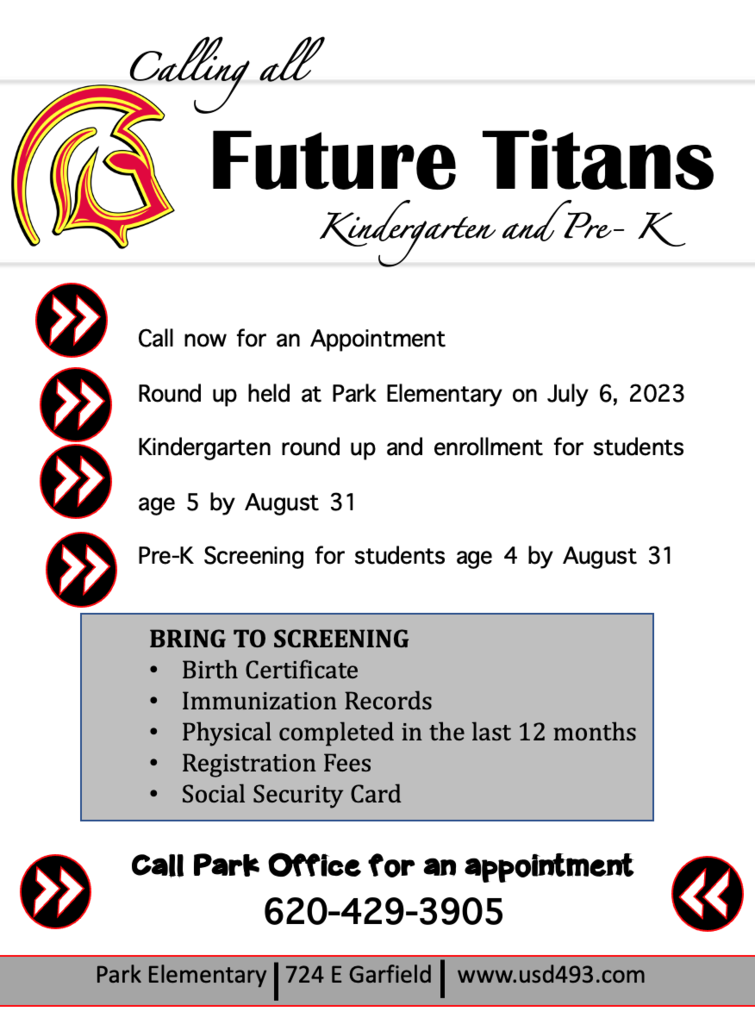 The HS baseball game scheduled for today at Webb City has been cancelled. Makeup date TBD.

No high school softball today in Columbus. Makeup date at this time is 4-20-23.


No high school boys tennis today at Parsons. Makeup date is TBD.

The baseball game with Quapaw tomorrow has been moved to Friday April 21st.

This morning at Park we had a ribbon cutting and dedication of a new playground Bee. This Bee is in memorial to Robyn Bowin and the ribbon cutting was done by three of her grandkids, the oldest currently attends Park. I know several of you contributed to make this Bee a part of Park's playground. Thank you! We are certain Robyn would have loved it.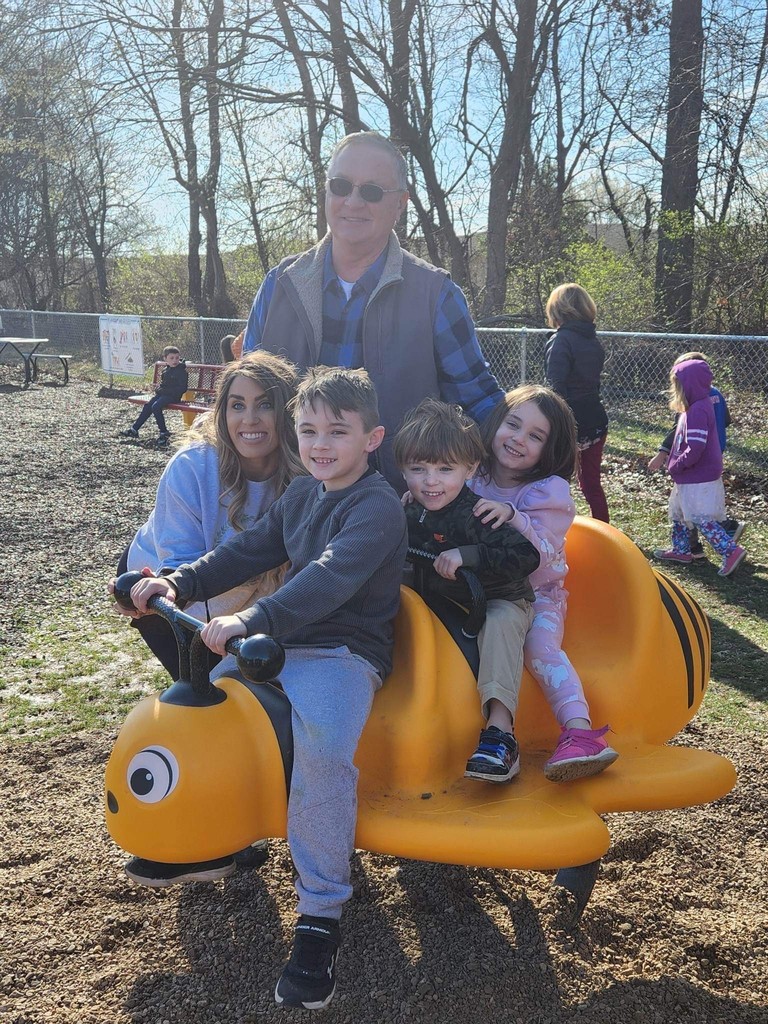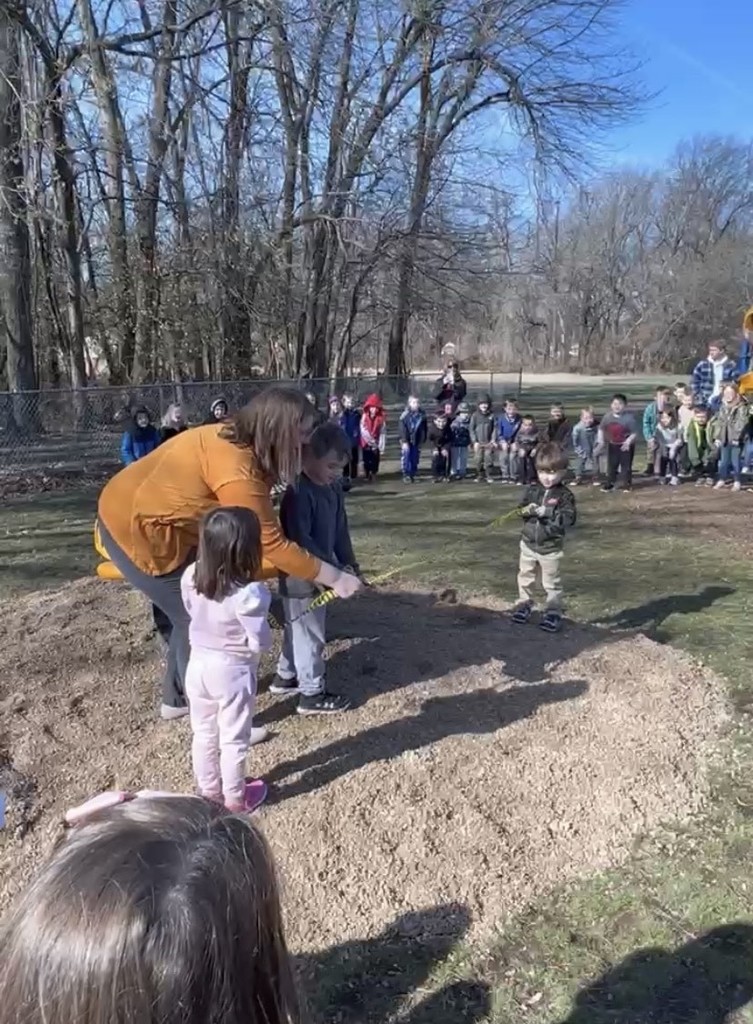 No baseball game in Parsons today. It will be played 3-28.