Due to not having panic bars to put on the doors of the new addition, the fire marshal will not allow students in the classrooms. Unfortunately, this means the 7th grade will not be to start school until August 22nd. We still want them to come to orientation in the high school auditorium on August 15th at 6pm. We apologize for any issue this has caused. Thank you
Jr. High Football equipment checkout will be on Monday the 15th (8th grade) and Tuesday the 16th (7th grade) from 3:00 to 5:00 at Central. First practice will be on the first day of school on the 17th at Central. There will also be a parent meeting on Monday the 15th after orientation in the library at Columbus Junior/Senior High high school at 7:00.

Attention 6th Graders: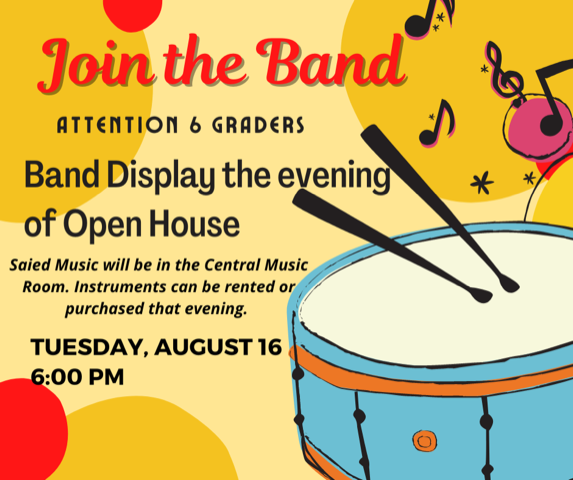 There will be a high school volleyball parent meeting on Monday, August 15th at 5:15PM in the high school gymnasium.
There will be a high school football parent meeting on Sunday, August 14th at 2:00PM in the high school gymnasium.
Save the Date- Back to School Carnival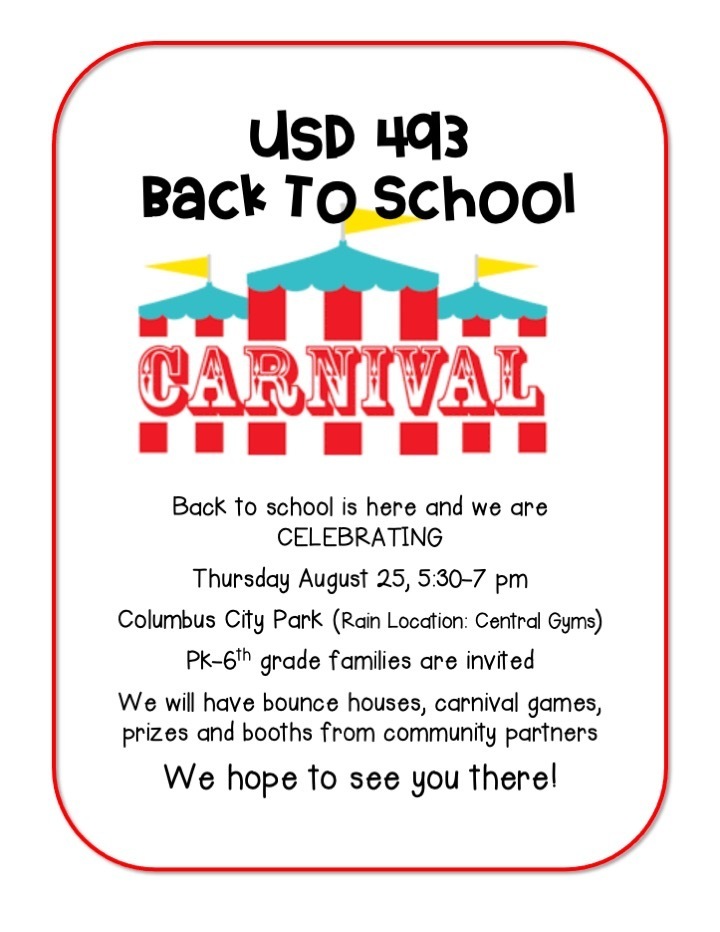 Please take a look for information on two events happening soon in Columbus.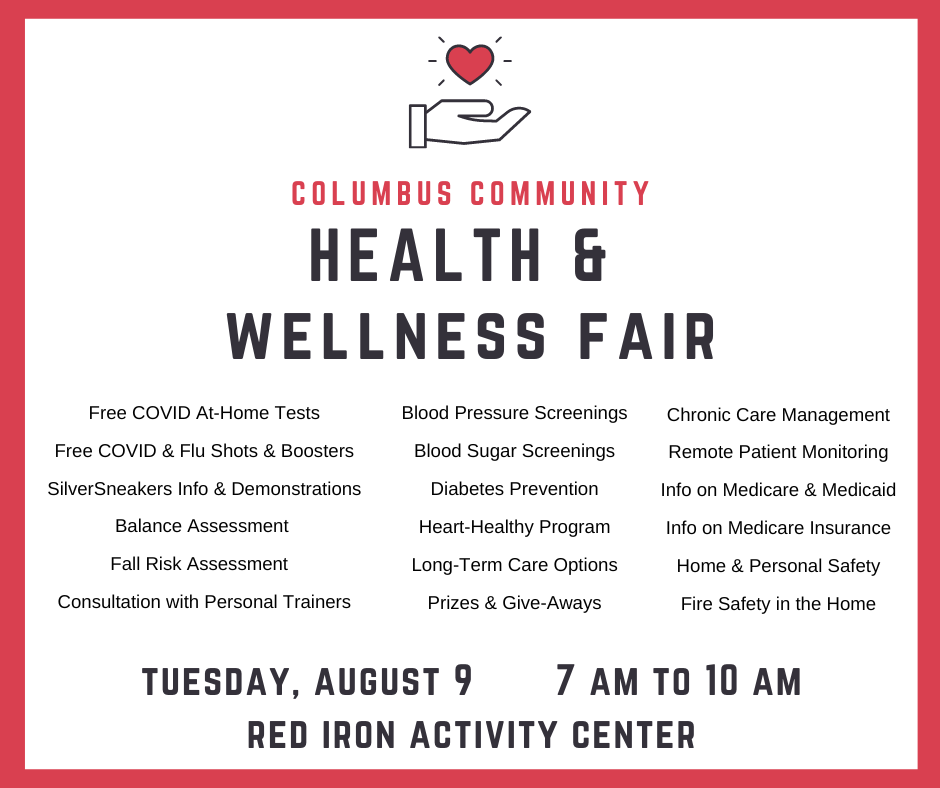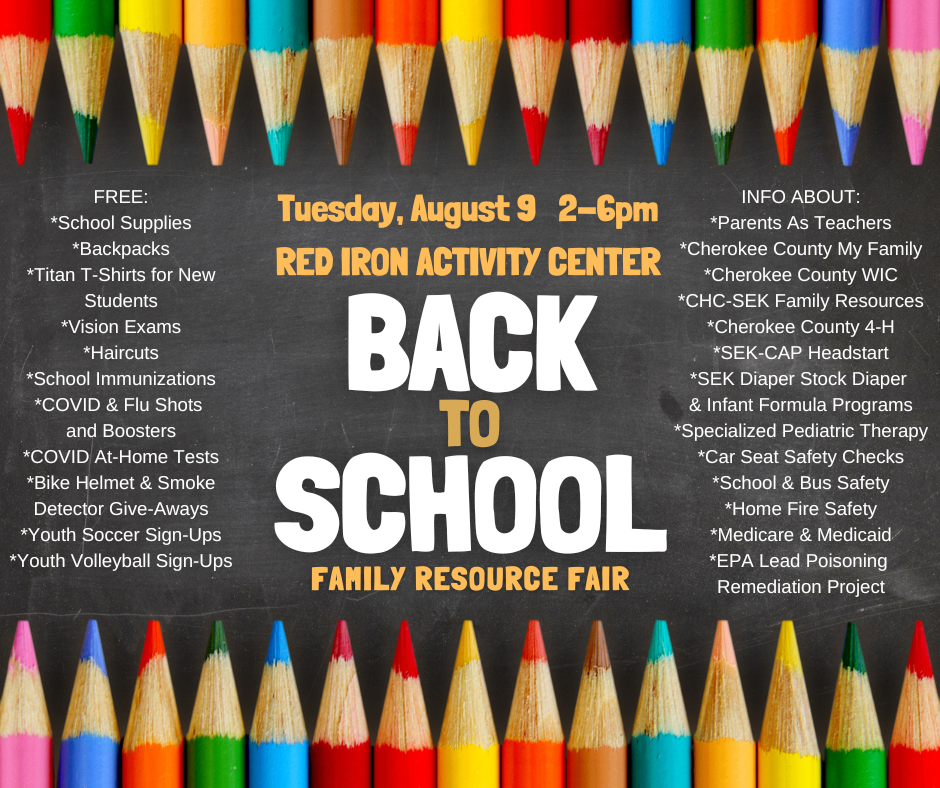 TUESDAY, AUGUST 9, 2022 AT 2:00 PM – 6:00 PM CDT Back-to-School Family Resource Fair Red Iron Activity Center, 605 S. East Avenue, Columbus They will be collecting and distributing school supplies. Please click the following link for more information:
https://www.facebook.com/events/1178565952708197?ref=newsfeed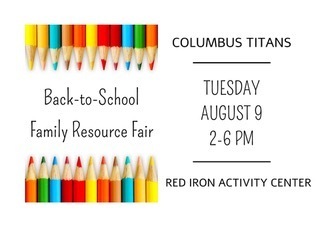 Band Camps for JH & CUHS are coming up. The wrong date may have been on the card you received last week. Sorry for any confusion. See you soon.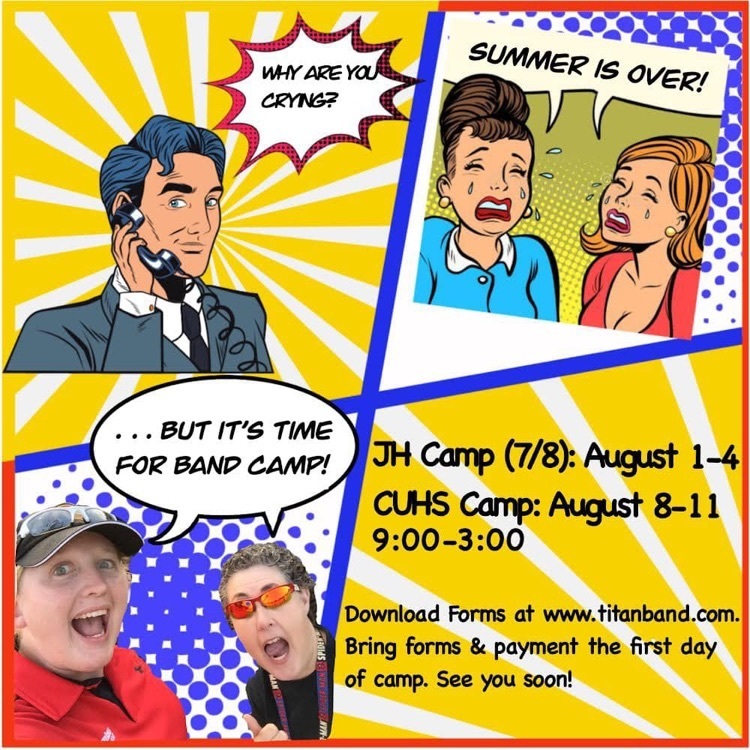 Class of 2023 Seniors need to check their school email for information about senior shirts! They are $15 and orders are due by August 5th. The email gives details on how to order the shirt.
The last day for junior high weights (grades 6-8) will be Thursday, July 28th.
This is just a reminder that online enrollment begins at noon on Monday, July 25th. Families should have received packets in the mail with online enrollment instructions. If you did not receive a packet, call the building where your child attends on August 1st.

Enrollment information for Park (1st Grade), Highland, Central, and CUHS will be mailed out July 11, 2022. It will contain information on the parent portal in PowerSchool and how to add students to it. The link for parents to access PowerSchool is:
https://usd493.powerschool.com/public/home.html
.

Kids Titan Football Camp July 11-13 5:30 - 7:00 PM Students entering grades 3-8 Central School Football Field Bring your own water bottles! Link for form to fill out:
https://5il.co/1coxq

Any 7th or 8th grade girls wanting to play Lady Titan volleyball this fall can come to open gym starting this Thursday evening from 7-8 at Central. Open gym will be every Thurs. through June and July. We will mainly focus on learning to serve, pass, and the basics of the game.

There have been changes to the School Nutrition Program for School Year 2022-2023. Please click the link below for an article describing the changes and a FAQ.
https://5il.co/1cdxd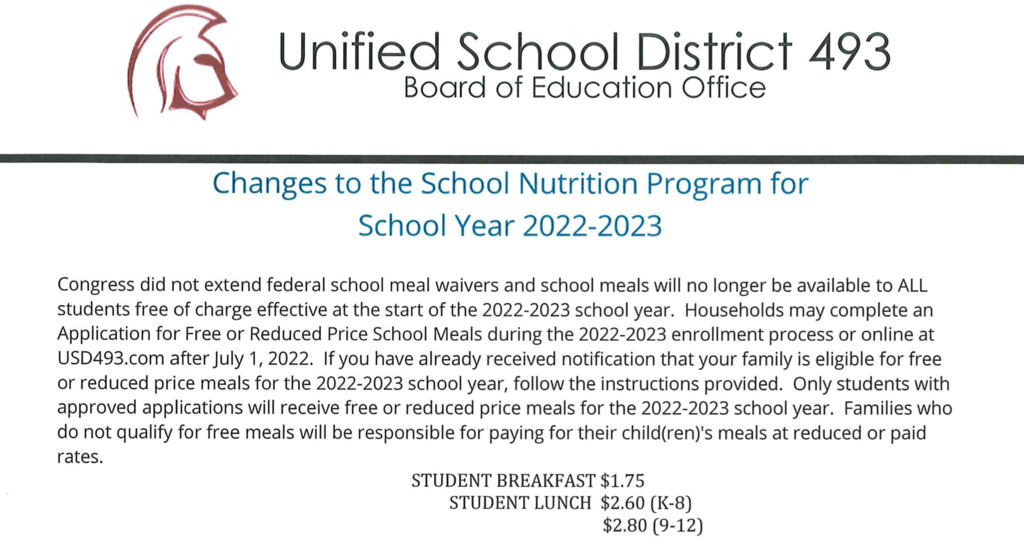 Please note that Park and Highland will charge a $17 charge at enrollment for school supplies for the upcoming school year. Central will require students to bring the supplies listed in the picture below. Students at CUHS will be given a list of supplies needed during the first week of classes but should have paper and pencils for the first few days.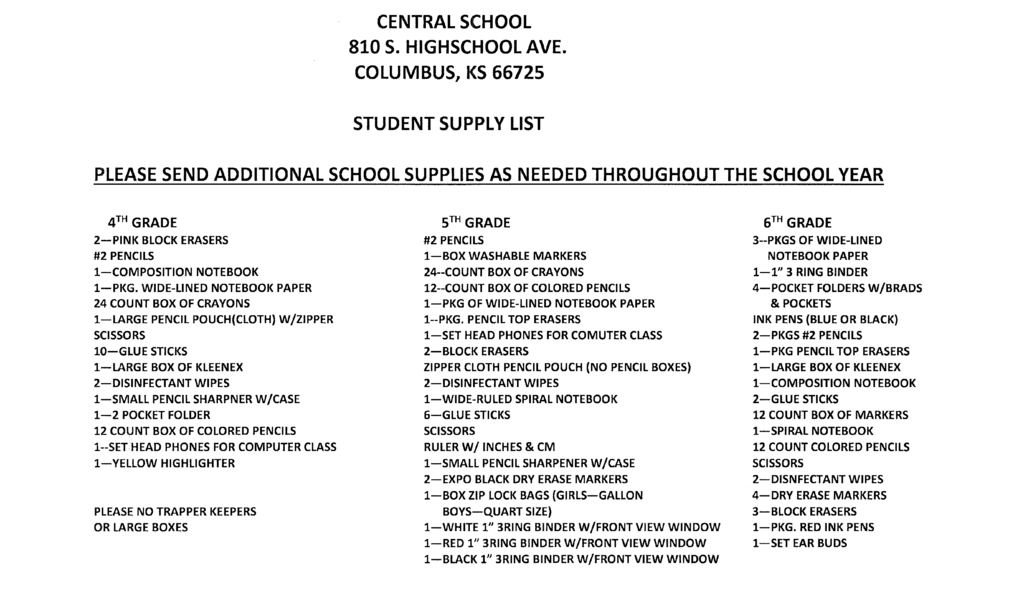 K-6 Summer school students brought this note home yesterday. If you missed it, here are some important upcoming dates!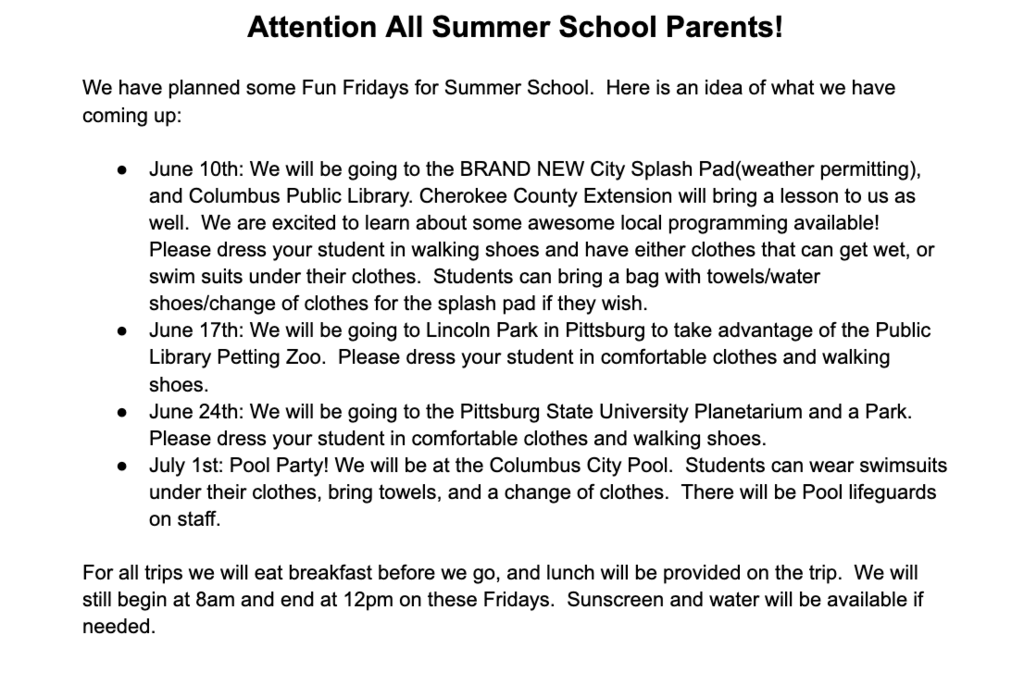 Summer Weights Info If you missed today, come tomorrow morning! HS Boys 6:00-7:20 HS Girls 7:20-8:40 HS Combined 8:40-10:00 JH Combined 10:00-11:15 Held at the high school gym every Monday-Thursday until August 12th with Friday's being a make up day if you miss. Summer Weights will not be held July 1-8.

CUHS Volleyball Bake Sale @ 10am today on the west side of the square in Columbus!