**Menu Changes** Wednesday Biscuit & Gravy Sub sandwich Veggies Apples Cookie Milk Thursday Pancake on A Stick Chicken Nuggets Tater Tots Salad Fruit Milk
CUHS winter athletes will have Senior Night on Tuesday, February 15th at the basketball game.
The Girls wrestling and JV Boys wrestling tournament on Sat 1-15-22 is canceled.
Girls wrestling scheduled in Chanute tonight is postponed. Makeup date TBD.
There will be no basketball Friday at Baxter. Makeup date to be determined.
Menu change for 1/13 Fruit Frudel Burrito Chips w Cheese Refried Beans Strawberries Milk
Central Boys Basketball 7A and 7B for today against Riverton have been canceled. We will try to make them up at a later date. The 8B followed by 8A games will be played this evening in the main gym starting at 4:30.
Menu change for Tuesday Jan 11th Sausage Biscuit Taco w cheese Lettuce/Tomato Corn Mandarin oranges Milk
This week and next week our SRO and school counselor are continuing presentations on ALICE to Highland students. We talked about what ALICE means and the importance of listening to your teacher and following directions in an emergency. The students asked fantastic questions and learned a lot. Be on the lookout for a note in your student's backpack for more information. It will be there either today or next Thursday.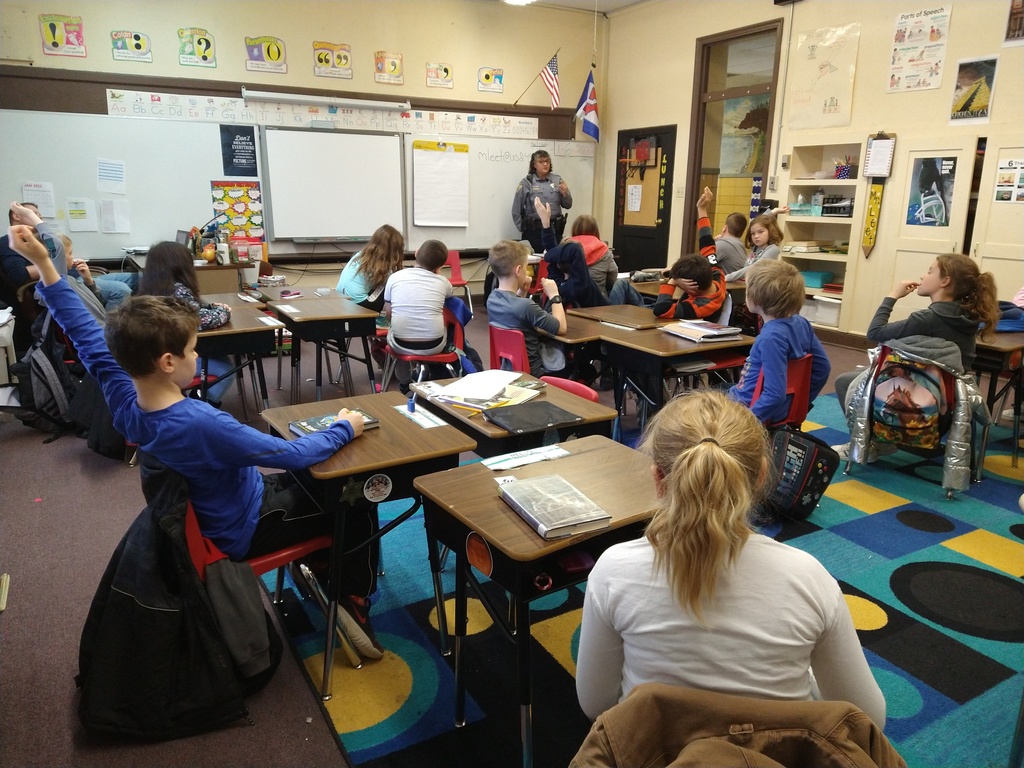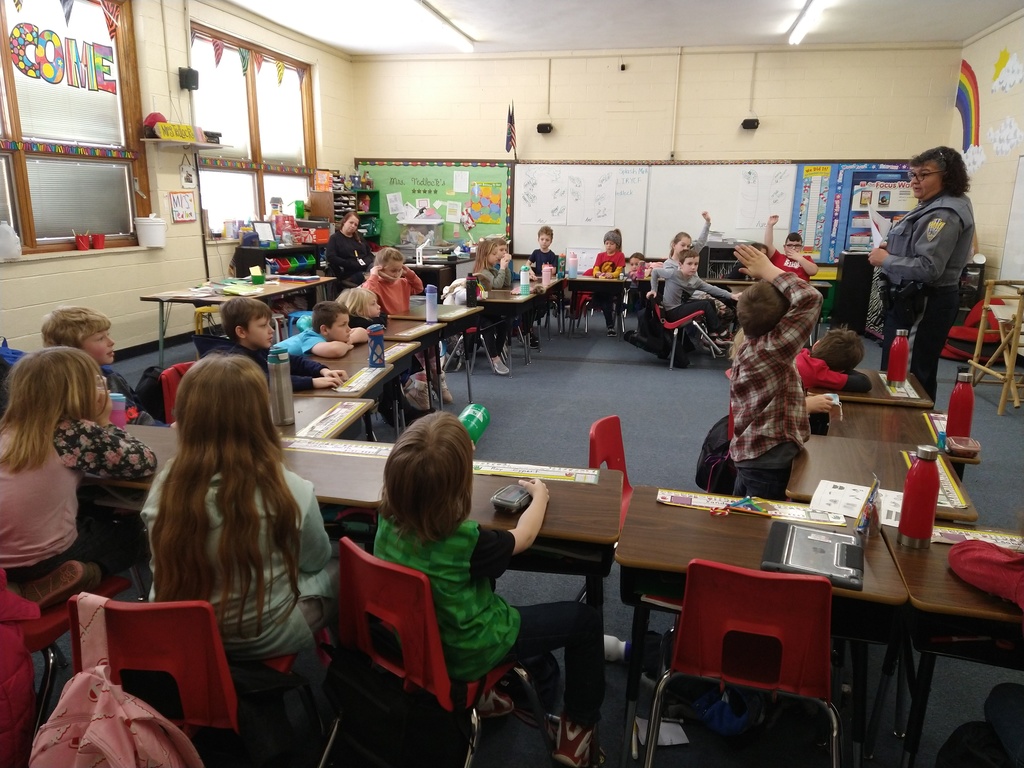 Yesterday at Park, our SRO and school counselor talked to students about ALICE drills. We talked about the importance of "stop, look, and listen" to your teacher so that you know what to do during an ALICE drill. We also talked about how drills are practice to keep us safe and prepared. The students did great and learned a lot. Be on the lookout for a letter in your student's backpack with more information.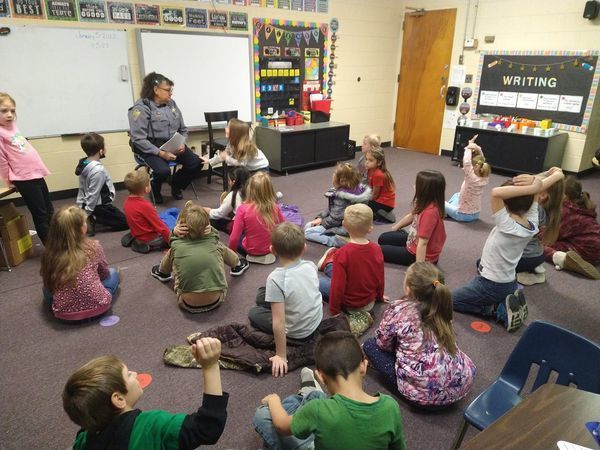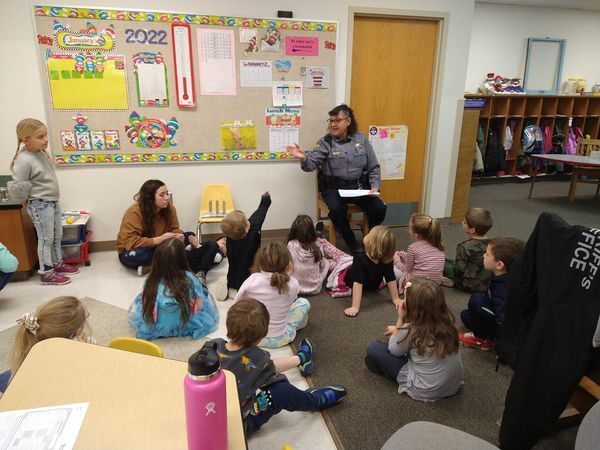 7th graders came back to school to a surprise "book tasting" event. Later this month, they will research the culture of the protagonist in the book they chose.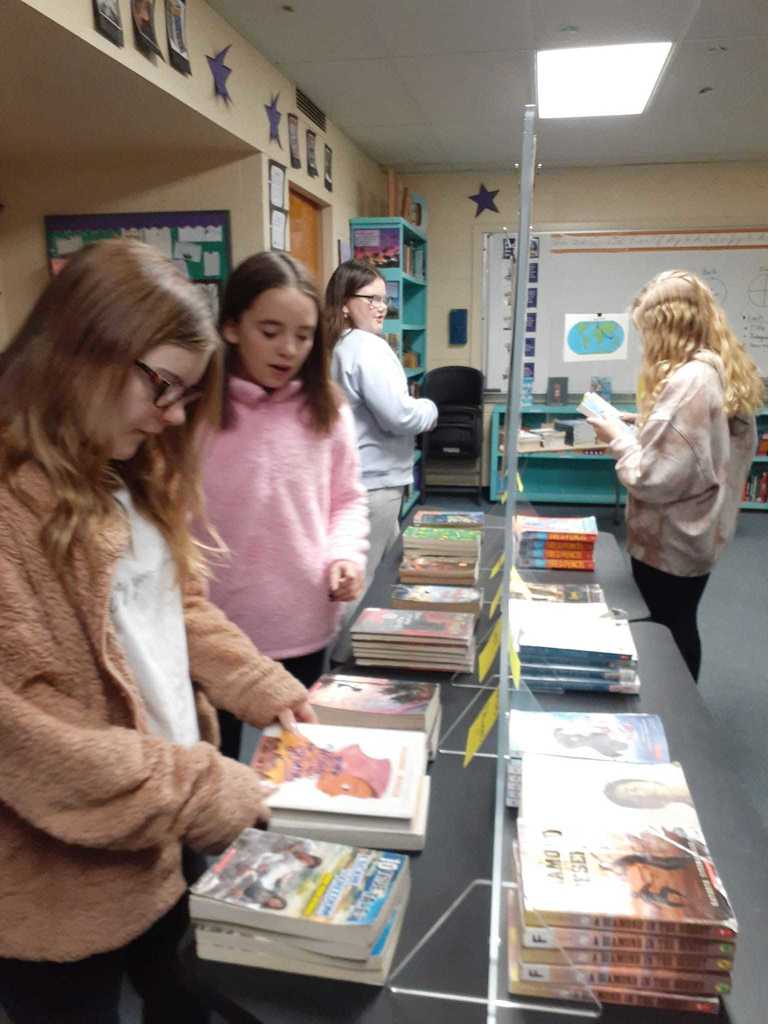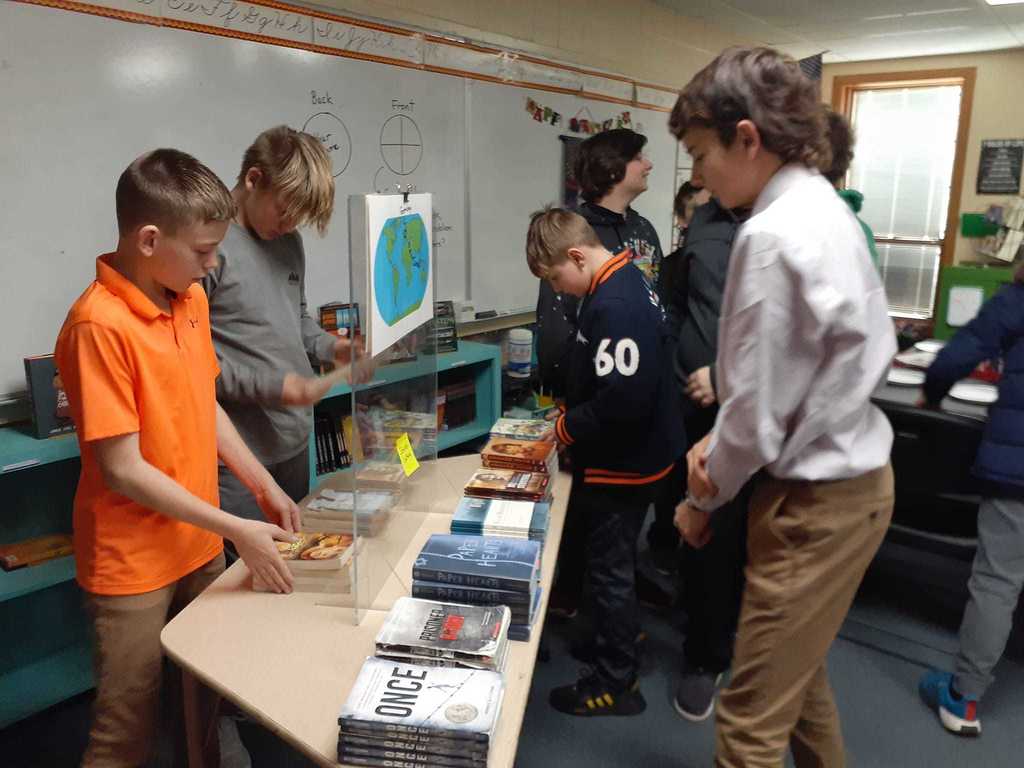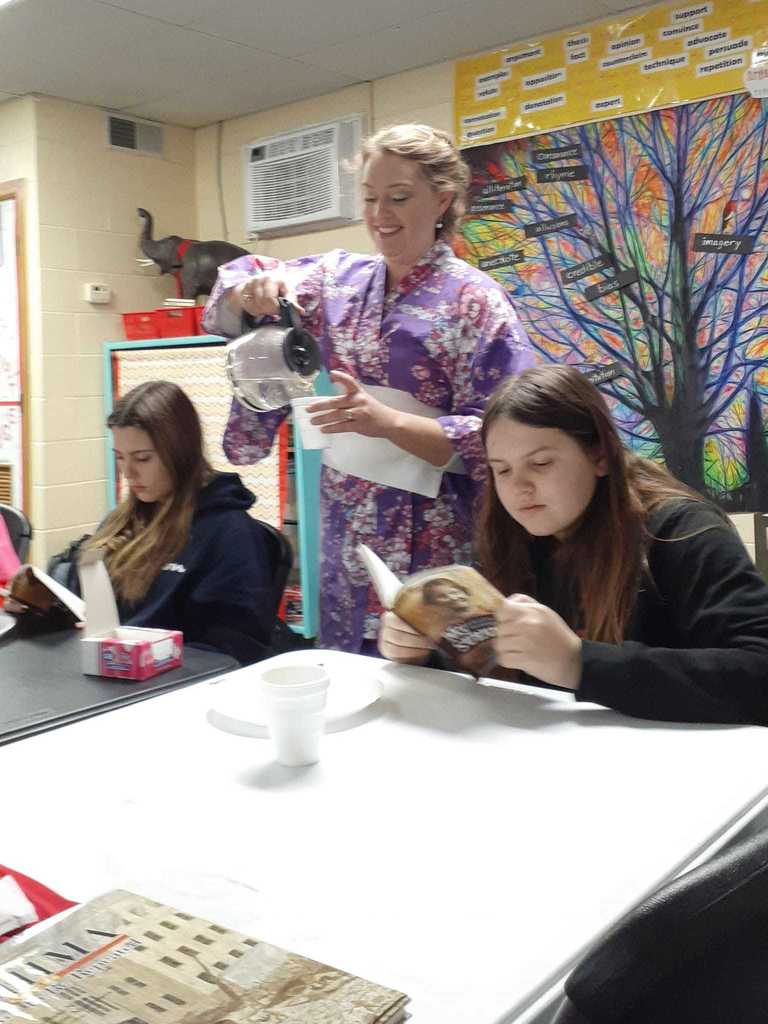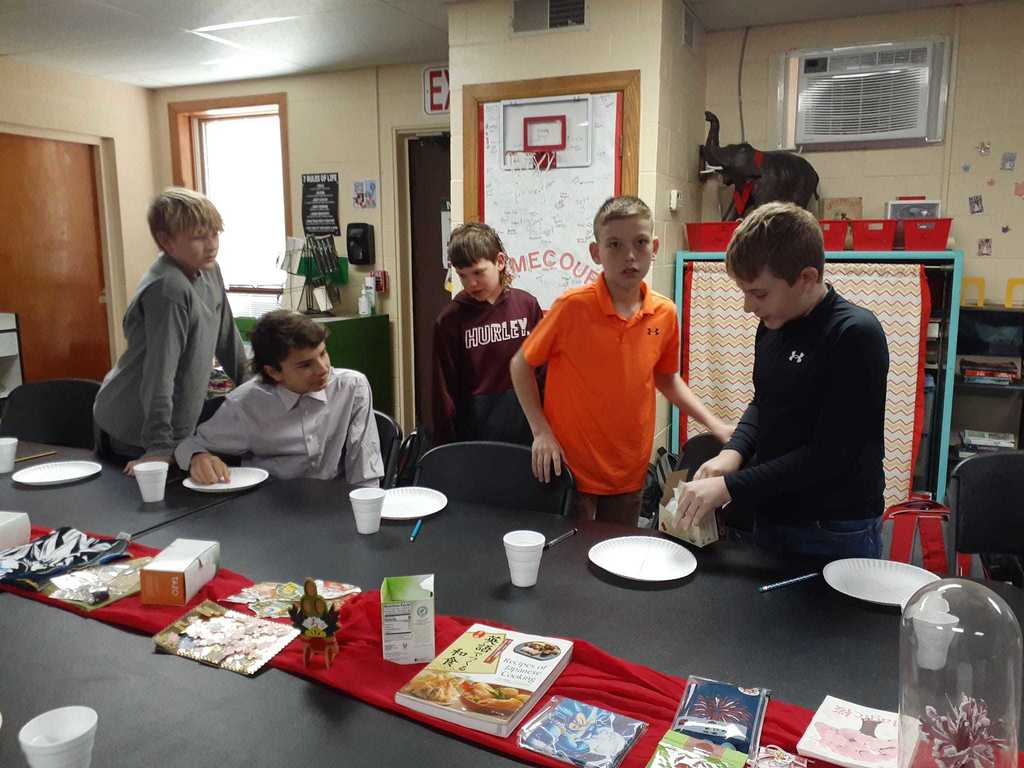 Thank you Deputy Sharp for visiting Highland today. She presented the Eddie Eagle program to all classes. We appreciate you spending the afternoon with the students!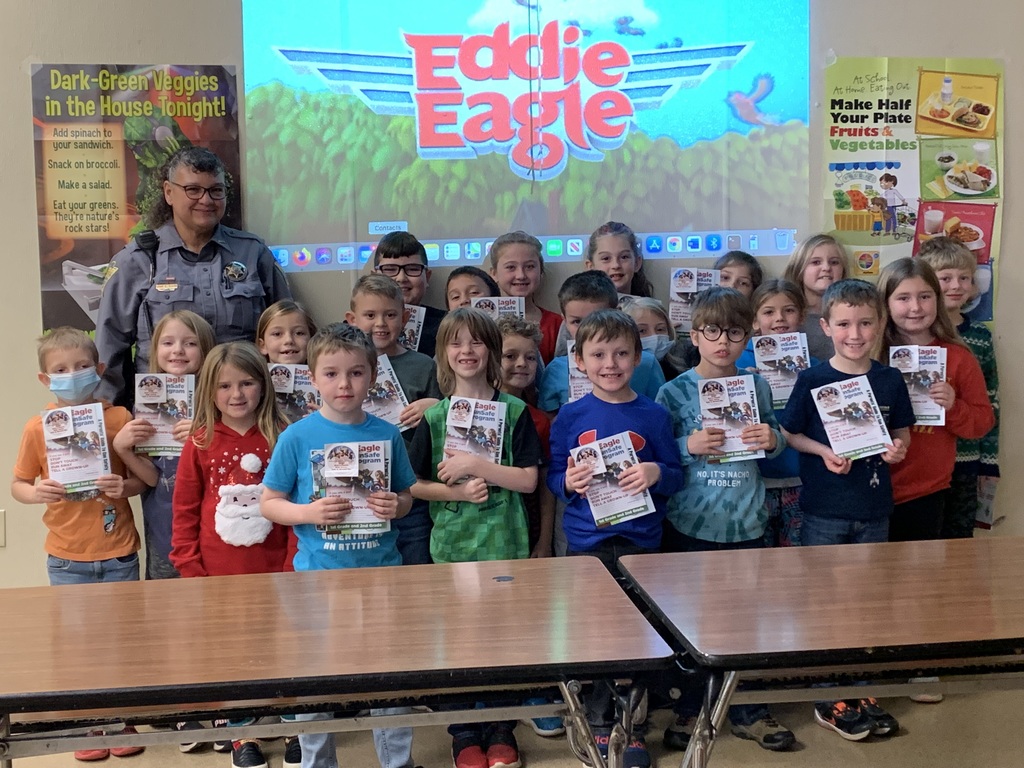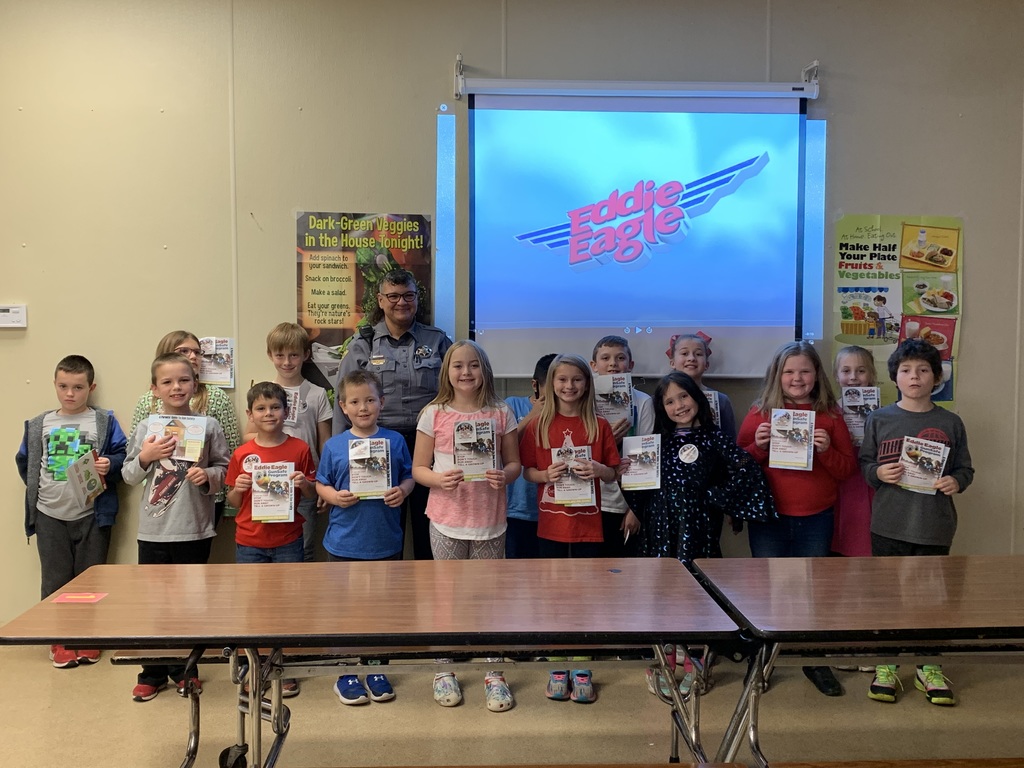 Changes to Tuesday 12/7 CUHS Basketball At Southeast 12-7-21 4:30 Boys JV 6:00 Girls Var 7:30 Boys Var SE has no JV girls team at this time.
Classic Portraits has extended the SHIPFREE coupon that expired in November to December 31st for all school photo orders. Classic Portraits will pay for all direct shipping of school photo orders until that date. Make sure to call, email or text Janelle Bowman if you have any questions or have misplaced your access code to login to PhotoDay to view and purchase.
Bring your kids to Labette Bank from 5 to 7 on Wednesday, Dec 1st (before the parade) to get a picture with Santa!
Congratulations to our November Student of the Month kids from Central! 4th grade: Gentry Holt 5th grade: Trevin Laws 6th Grade: Kai Langerot 7th grade: Jaiden Campbell 8th grade: Aubrie Wilson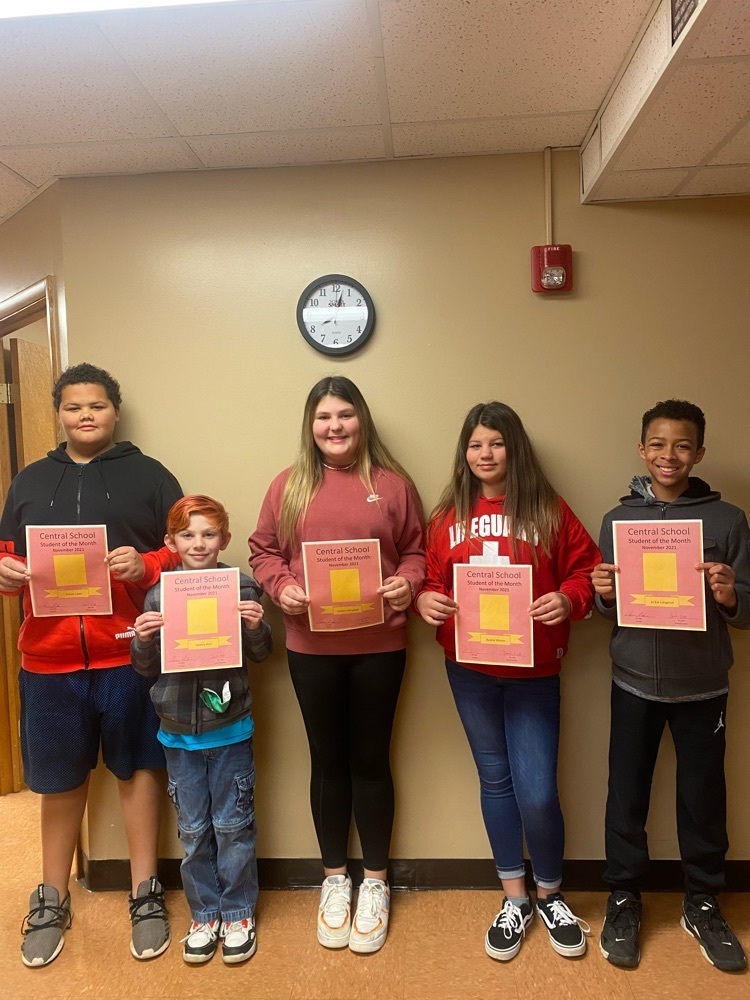 PreK- 8th grade students will bring home second quarter progress reports today
Thank you to our Veterans from Highland School!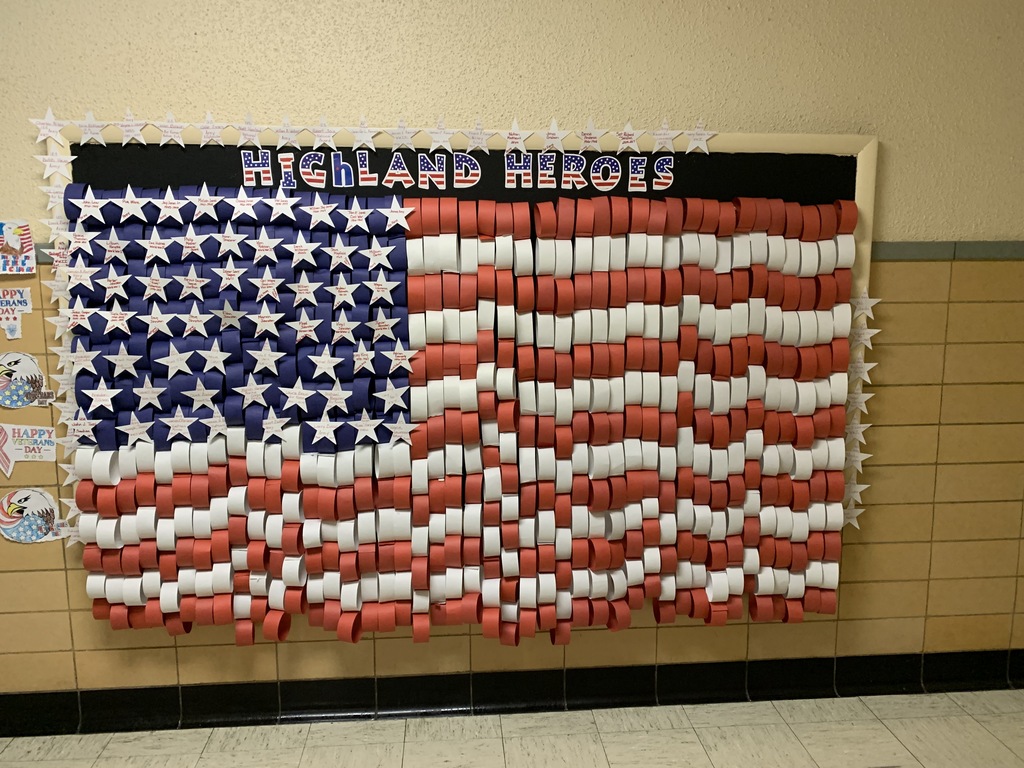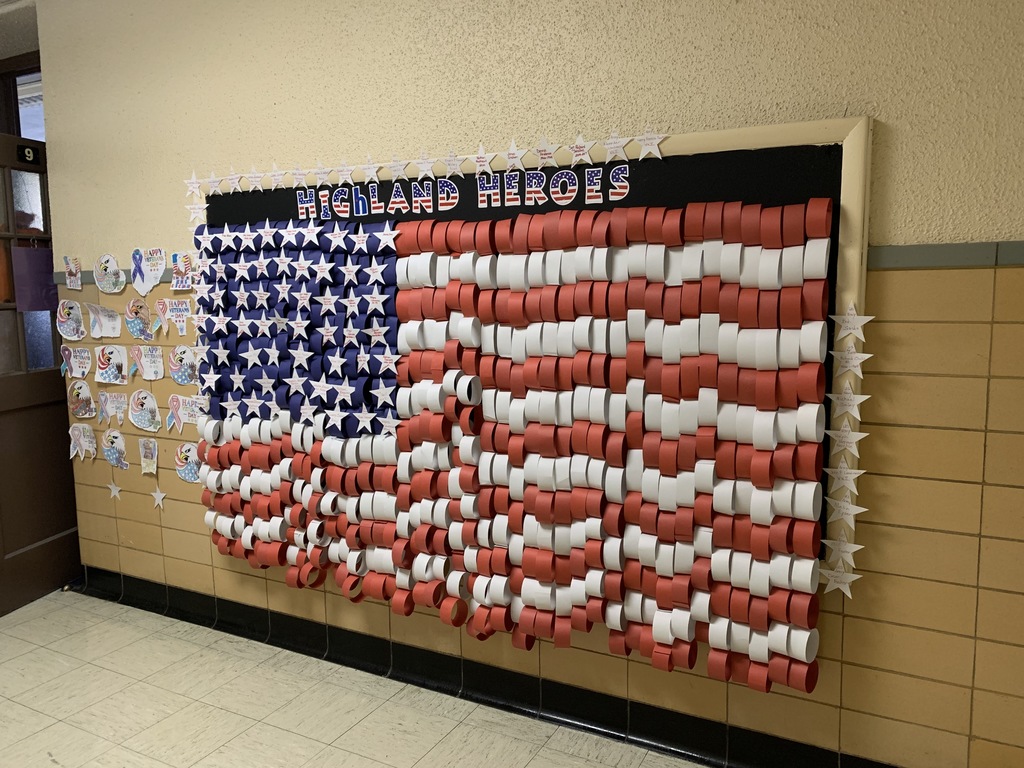 Highland families that ordered Texas Roadhouse, they are having shipment issues. At this time, I am waiting to hear from corporate office for a shipping date. Hopefully, they will have a date of delivery for us next week. Thank you for being patient. Questions, please call the office 620-429-3032.
**Menu Change** Monday 11-8 Pork Rib sandwich French Fries Broccoli w/ Cheese Smore Bars Menu change Friday 11-12 Chicken Nachos Refried Beans Salad Tropical Fruit Milk Thank you!