Basketball will start at 3:30 in Galena tonight. Games will be streamed on the Galena Varsity Sports Live page. Athletic Center 3:30pm JV boys 4:15pm C team boys 1/2 5:15pm V Girls 6:30pm V Boys

Girls Regional Wrestling Info Saturday February 11th Wrestling begins at 10:00 AM Admission: Adult $8 Student $6 Field Kindley High School 1110 W. 8th Street Coffeyville, KS 67337 Live Stream:
https://www.youtube.com/@nadolive5743/streams
Due to construction, the north doors of the Central main gym are not accessible. Please enter the south doors for basketball games or after school practices. Thank you for your cooperation!

Pk-6 Super Bowl Spirit Week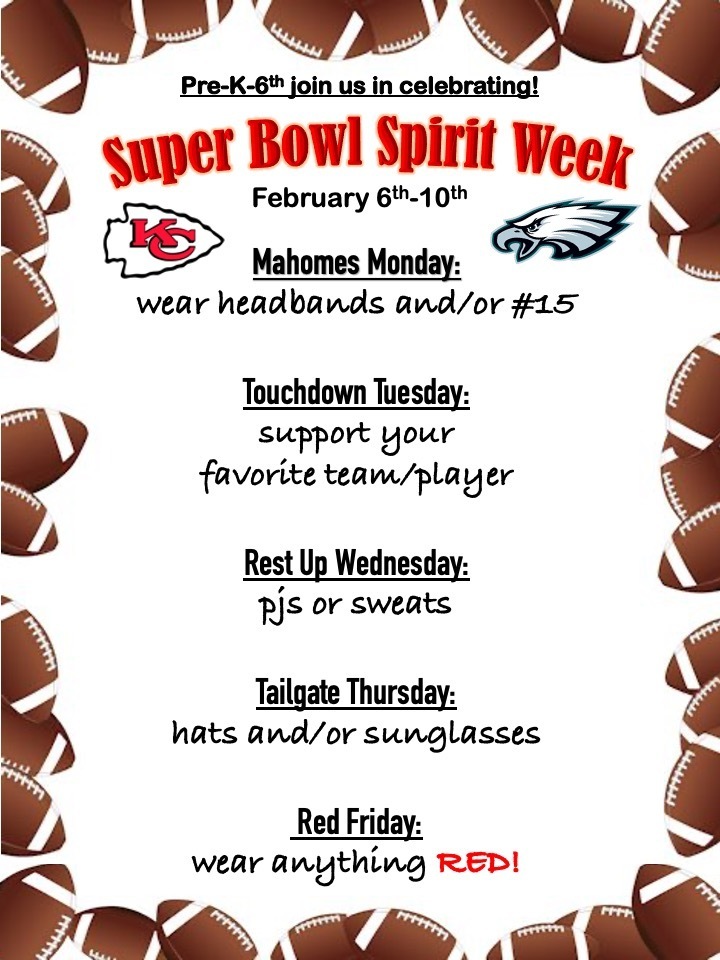 Due to potential hazardous road conditions K-6 After School Program will be cancelled tonight- January 31, 2023.

Due to predicted freezing rain this afternoon, the K-6 After School program will be cancelled for today, Tuesday January 24, 2023.

Volleyball Skills labs at Highland Gym Open to 2nd and 3rd graders plus After School Kids Mondays and Thursdays January 23rd – February 16th from 4-5 PM 3rd through 8th grade Feb 27th to March 25th – More information to come. Put on by High School Coaches and Players Please call 620-762-3707 with questions

K-6 After School Parents: Reminder! After School starts back up for the semester today! If you are not planning on your student attending please call to let their school know.

For their quarterly project, Highland's Quarter 3 Leadership group decided to make a Valentine for every student at Highland. We got a good start on that project today!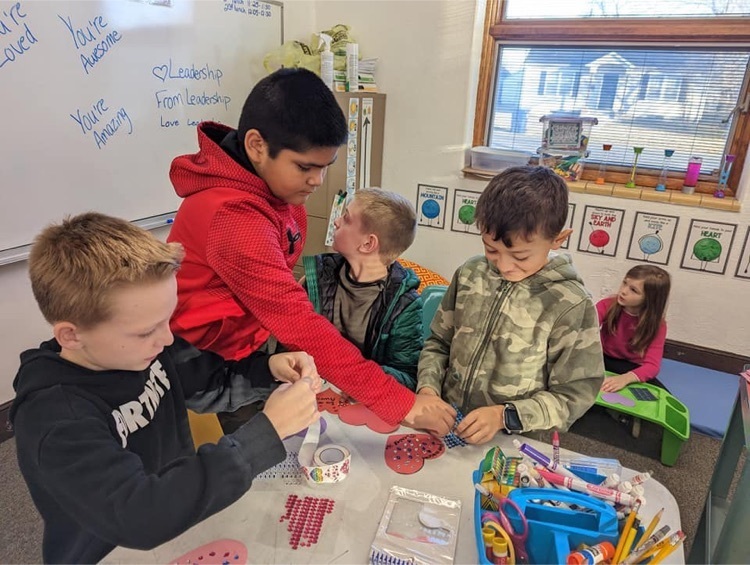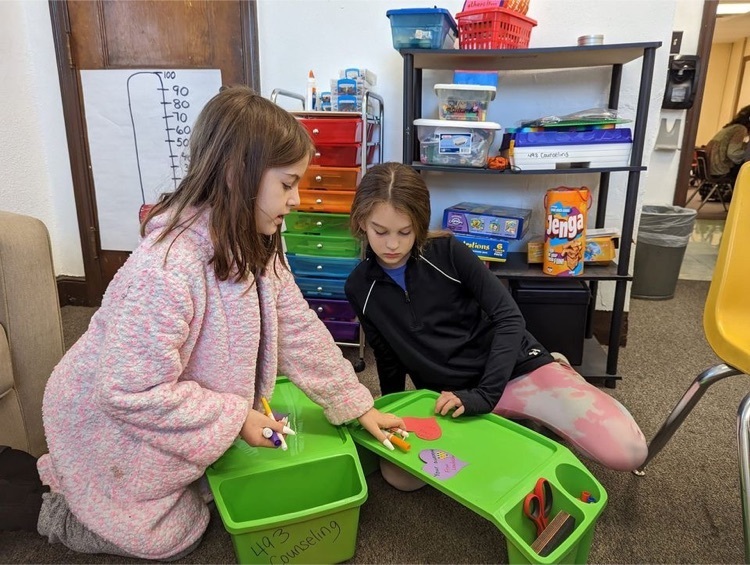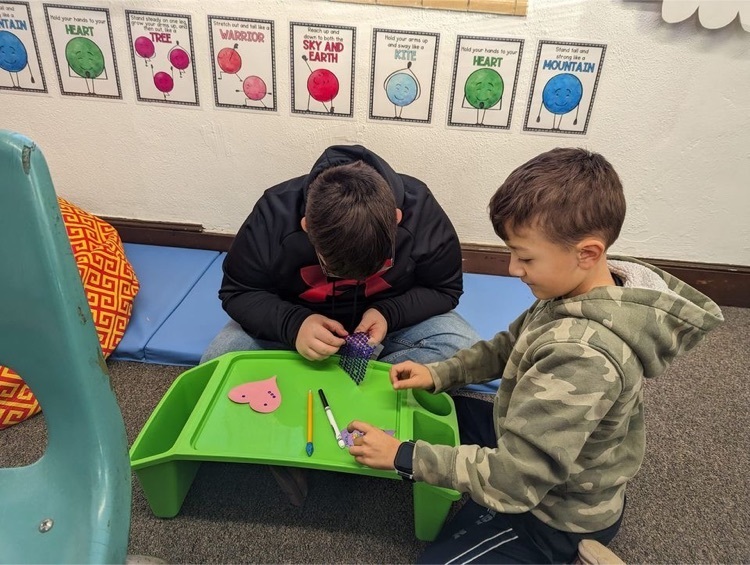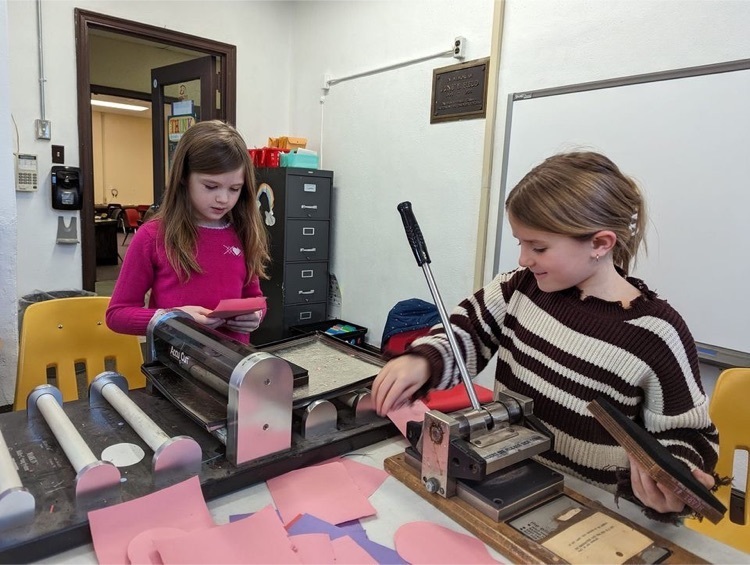 Reminder: No school Monday, January 16 due to teacher professional development .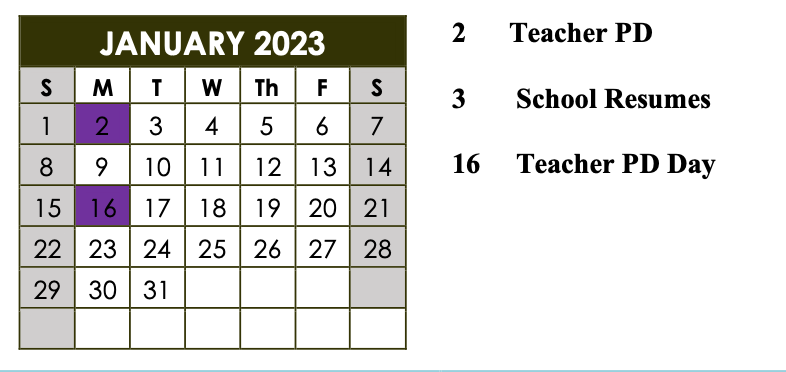 K-6 After School Parents: After School starts back up January 23. You should have got a note home with your student this week. As a reminder we do not provide transportation. If your enrollment has changed, please contact
amoser@usd493.com
or call 620-429-3905.

There is an after prom meeting for parents interested in helping on Wednesday at 5:30 in the high school cafeteria.

PreK-6th Parents: Quarter 2 Grade Cards will be sent home with your students today

Congratulation to the Titan football players that made the Wichita Eagle 3A ALL STATE TEAM 3A ALL STATE 1ST TEAM DB - Landin Midgett 3A ALL STATE HON. MENTION QB - Brett Hamilton 3A ALL STATE HON. MENTION WR - Kayden Cox 3A ALL STATE HON. MENTION OL - Rydge Delmont 3A ALL STATE HON. MENTION LB - Jaydn Hale 3A ALL STATE HON. MENTION LB - Cole Minor 3A ALL STATE HON. MENTION DB - Cade Saporito

For the past month, students at Highland have been earning tickets for a prize drawing. Teachers and staff gave out tickets to students who they saw working hard, following directions, being helpful, and being kind. Today the winners were drawn. Prizes were bought with a monetary donation from a community member who wanted staff to be able to buy rewards for students that will keep them active. Congrats students!!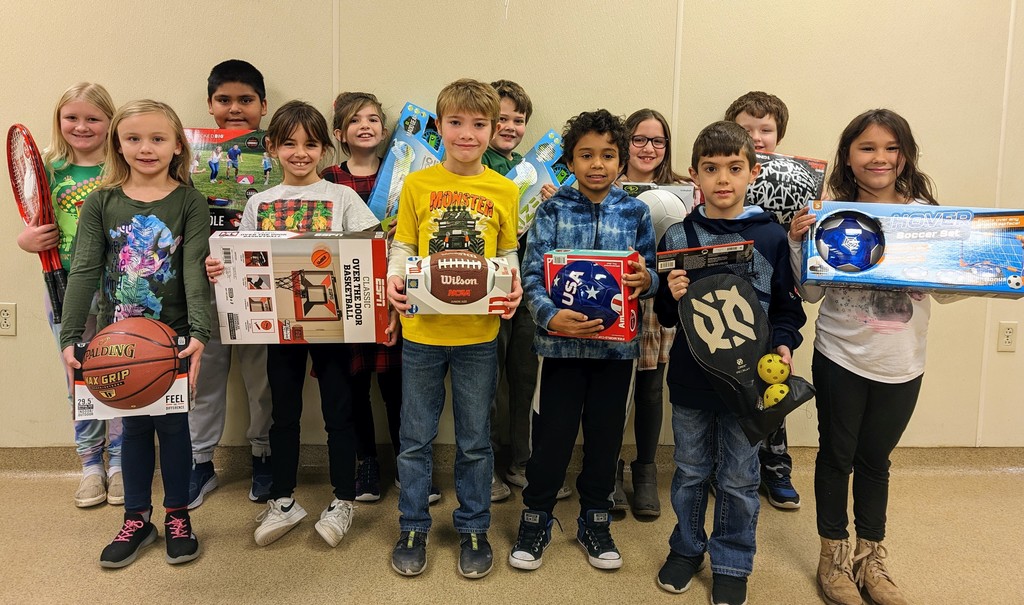 Today was the grand opening of our book vending machine! This project is a collaboration between the Public Library and USD 493 and we are thrilled to encourage excitement about reading!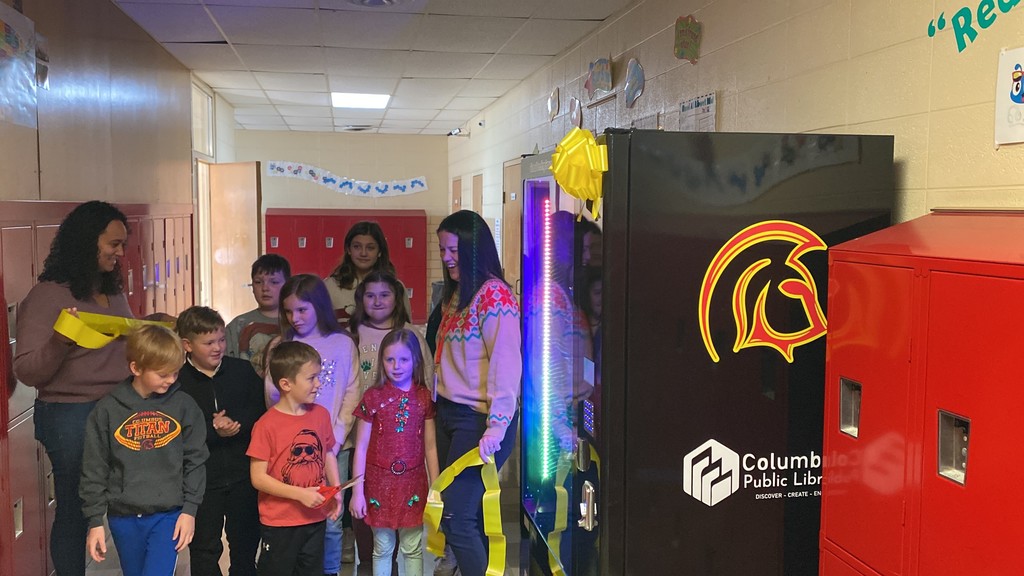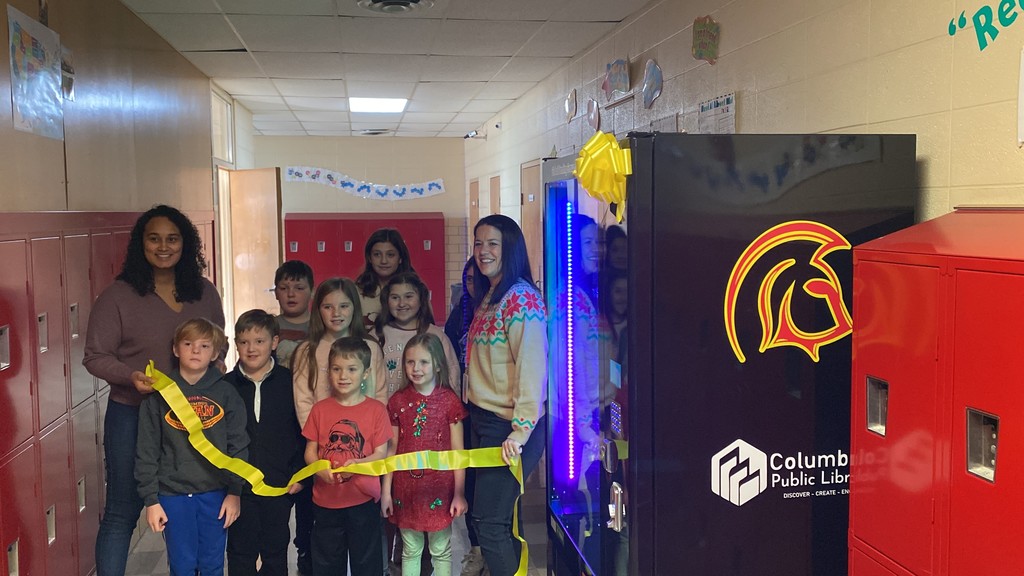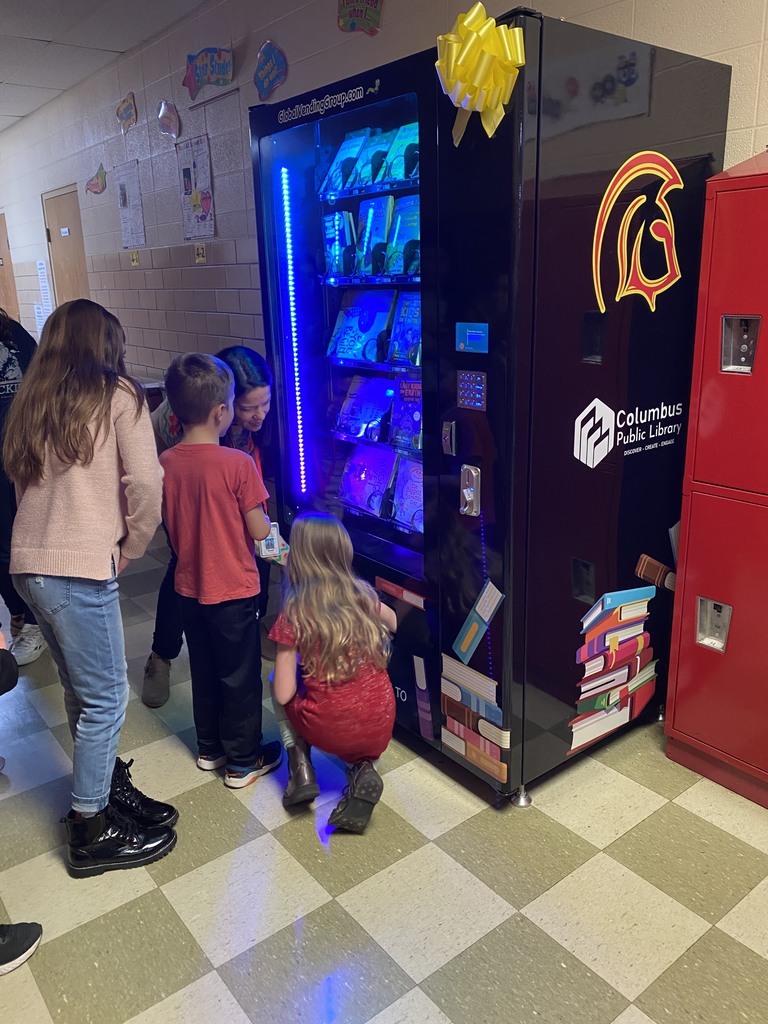 Congrats to the December Students of the Month for Park and Highland!!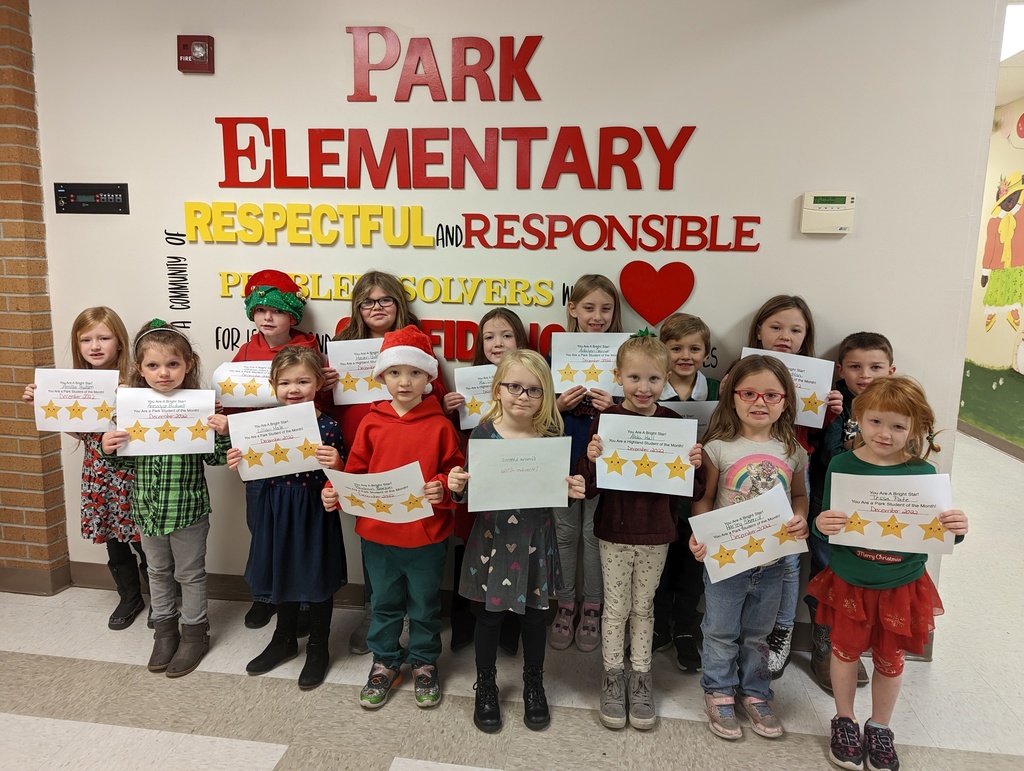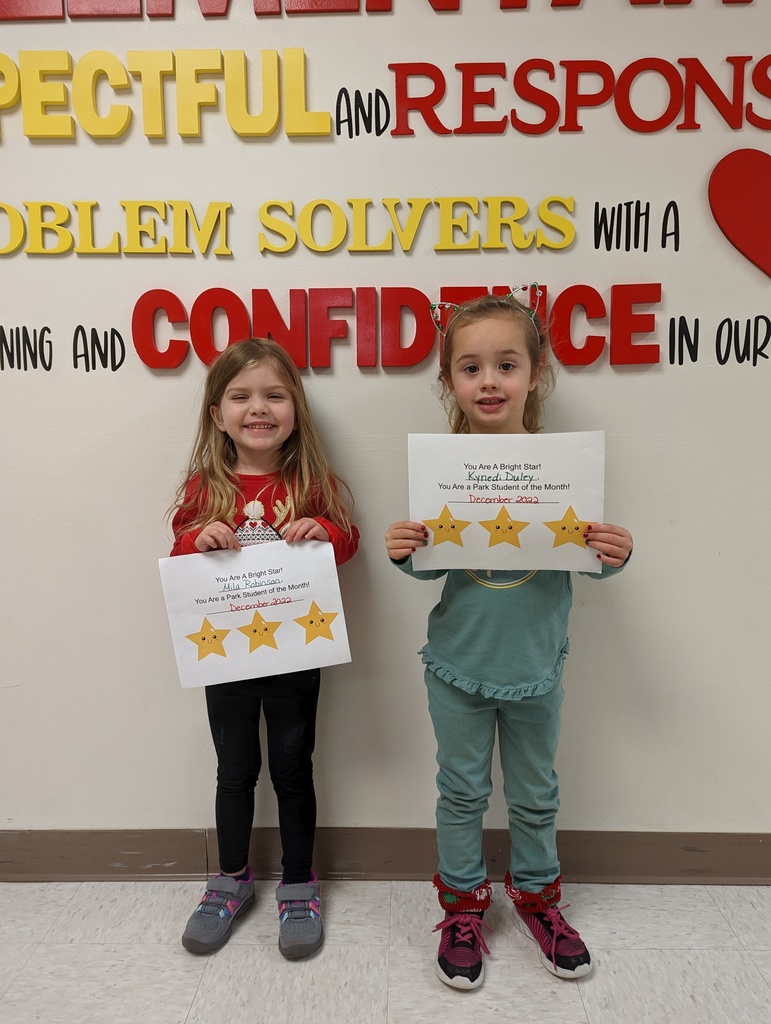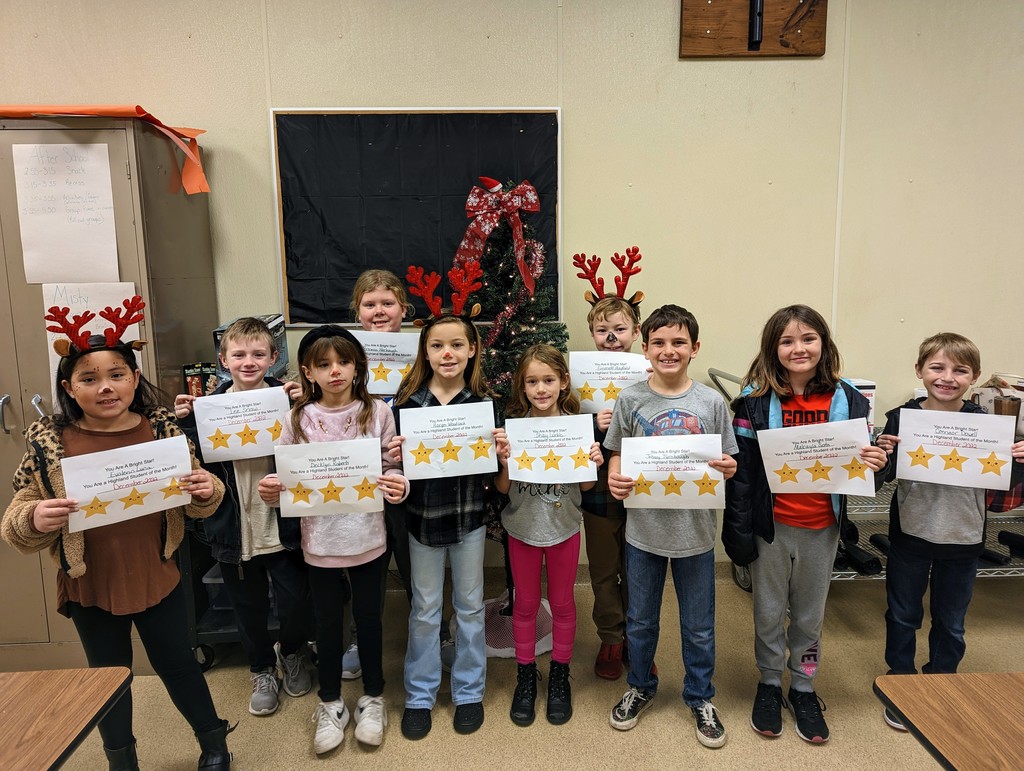 Sharde Briggs, from Connecting Point Church in Columbus presented the "Lunch Ladies" of USD 493 with tokens of appreciation as part of their Connect Women Ministry. Connecting Point's Connect Women Ministry strives to recognize women who are often overlooked and underappreciated.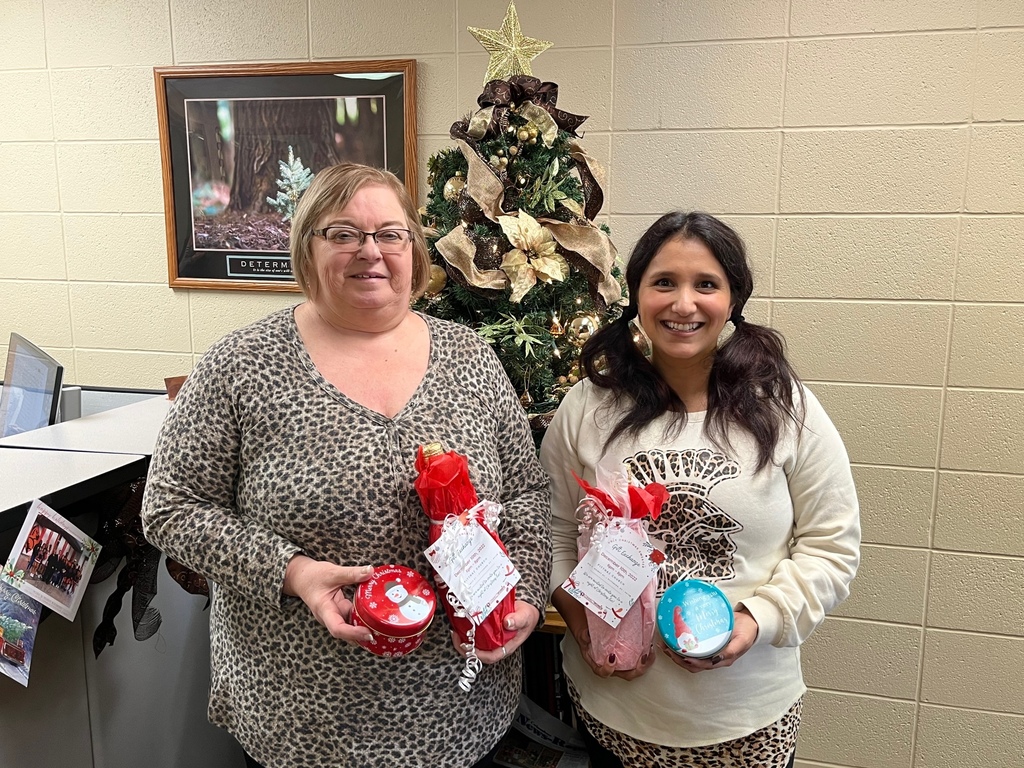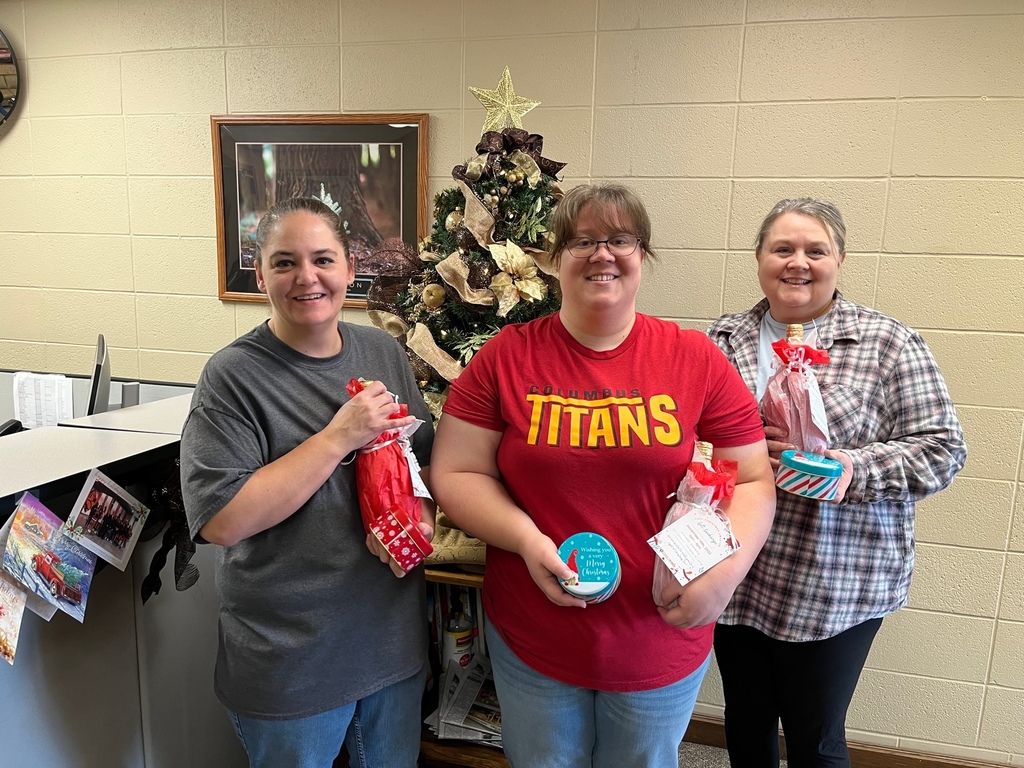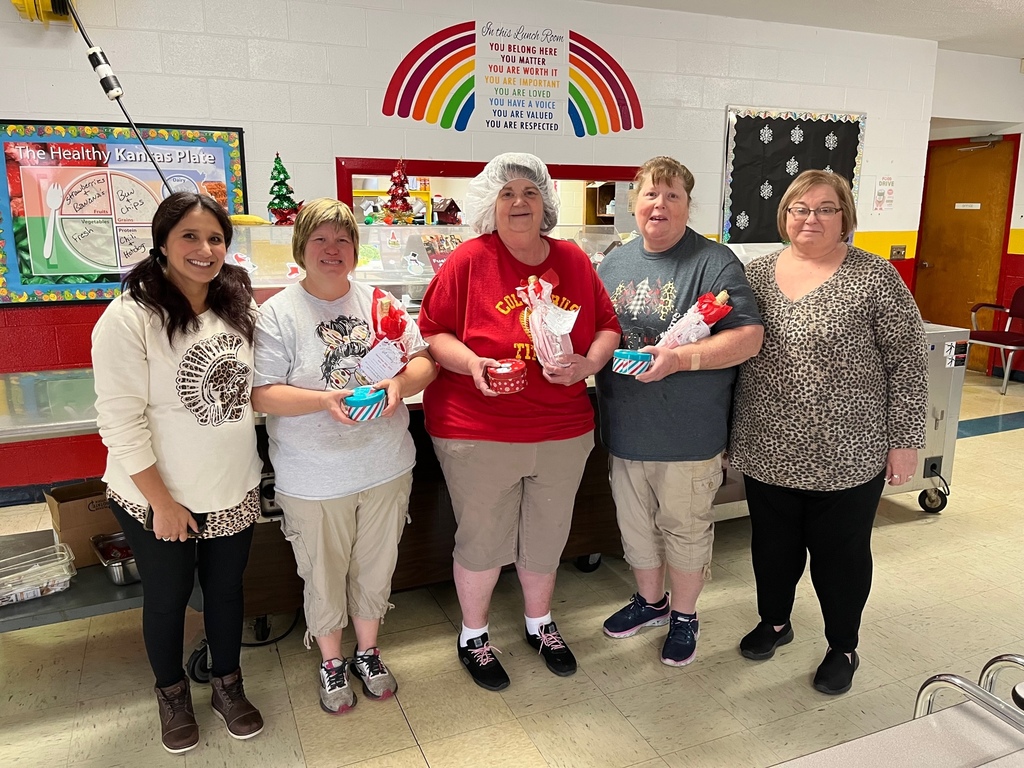 We will not play girls basketball tonight at Southeast. We will make that game up next week with more info to follow. Tonight the boys will play at Southeast as follows: 5:00 PM in west gym 2 qtrs of JV then a full C game. 6:30 PM in east gym varsity boys game

HS Football awards presentation will be January 3rd at 6:00pm in the HS cafeteria. All players and parents are invited. No food will be served