Today's CUHS Baseball/Softball games at Galena are rescheduled for next Wednesday, 4-20-22. Start time is 2:30 PM.

CUHS Golf Baxter Invitational Results - Congratulations to Mack Kirk for placing 3rd!
https://5il.co/18nzi

Softball is moved to Tuesday vs Galena in Columbus for varsity at 4:30. JV softball will be in Galena at 2:30 on Wednesday.

JV Baseball games against Galena is rescheduled for Wednesday @ 2:30pm in Galena.

Baseball is rescheduled for tomorrow (4/12/22). Softball-we are not sure about yet, we will post around noon if games are rescheduled or not.

Congratulations to Montana Ohmart for placing 2nd in the steeplechase, 4th in the 1600, and 2nd in the 800 at the PSU track relays!


Last week at the HOSA (Future Health Professionals) 2022 Spring Leadership Conference several teams from across the state of Kansas competed in health related events. In the competitive events sections, Columbus Unified High School was in the top three for the following events: Health Science Events Medical Reading, 2nd place: Aubree Saporito Medical Spelling, 3rd place: Jozie Robison Teamwork Events Forensic Science, 3rd place: Mallory Thompson; Alyvia Soper Congratulations, Titans!

Congratulations to the following students for placing at the PSU Math Relays yesterday! 6th place Algebra Medley Team Event- Lily Mooney, Casey Soper, Nathan Stice, Emily Welch 7th place Calculator Team- Parker Neely, Chesney Dobkins, John Smith, Dylan Garrett 4th place 10th grade Algebraic Word Problems- Slade Parker 5th place 10th grade Geometry-Anna Head 3rd place 11th grade Geometry- Dylan Garrett 4th place 11th grade Graphing-Dylan Garrett 3rd place 12th grade Algebraic Simplifications- Nathan Stice 9th place 12th grade Analysis-Nathan Stice 9th place 12th grade Geometry- Jaxson Haraughty 7th place 12th grade Probability and Statistics- Lily Mooney The Math Team also placed 2nd at MSSU!

CUHS Baseball and Softball game times are moved up to 3 PM at Cherryvale on Thursday (4/7). Baseball has one varsity and softball has two varsity games.

There will be no CUHS Baseball games tonight but Softball will still play. (4/4/22)

Baseball makeup for LCHS 1 var, 1 JV on 4-21 HOME Softball added game East Newton 1 var, 1 JV on 5-2 HOME

The CUHS Baseball game has been canceled for today (3/31/22). The make up date will be announced later.

Tennis at Pittsburg today is canceled. No makeup at this point is scheduled.

Congratulations to our March students of the month for Park and Highland!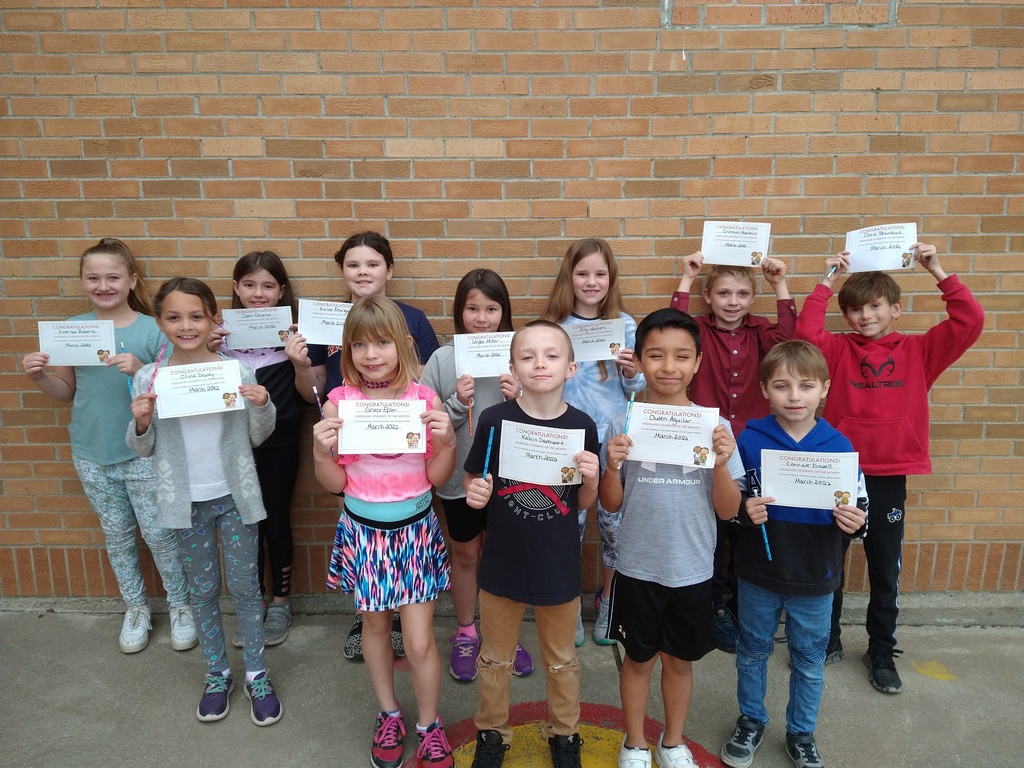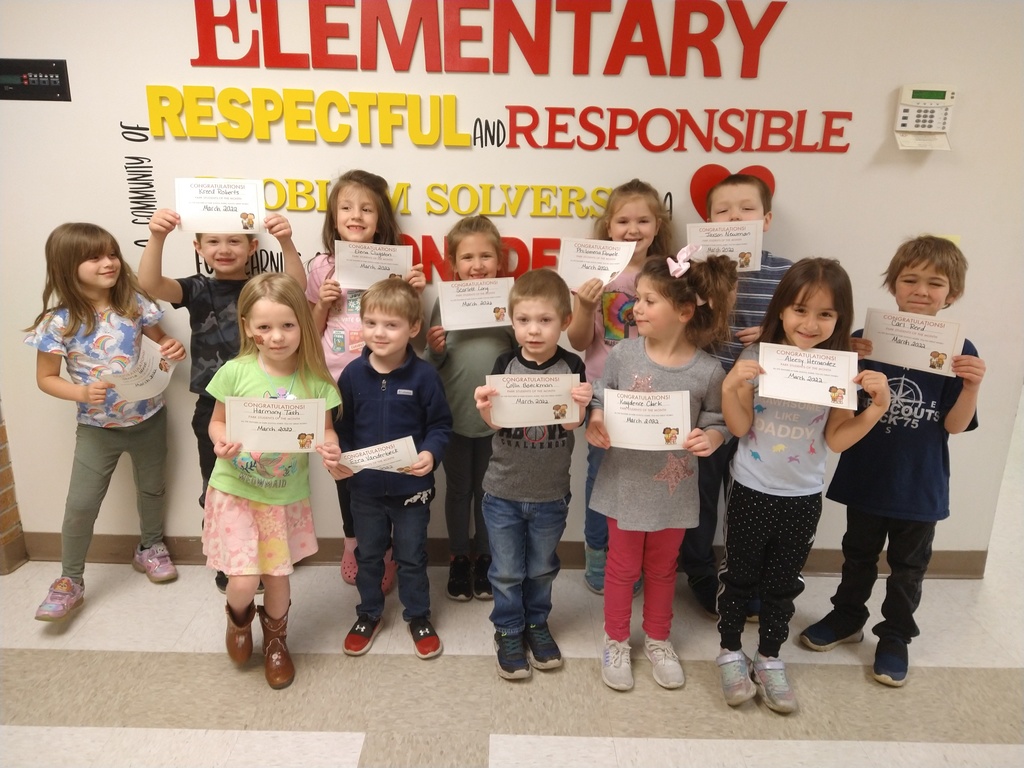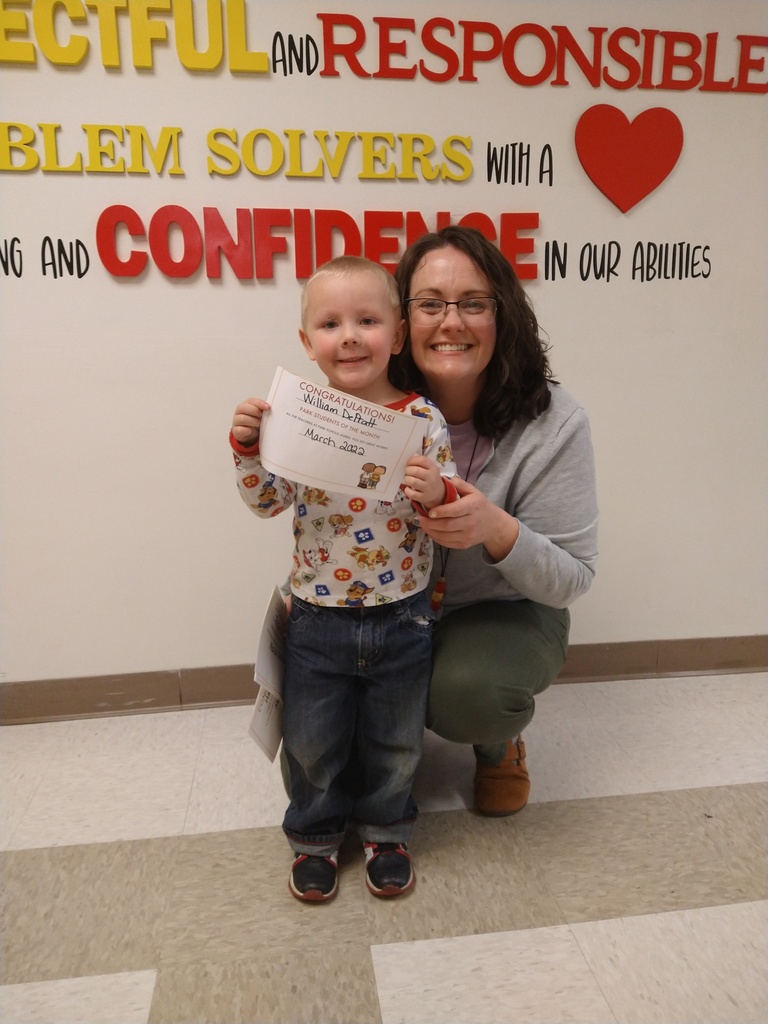 Congratulations to our Central March Student of the Month Nominees! 4th: Liam Weidner 5th: Loklynn Carter 6th: Addison Wilson 7th: Carter Woodcock 8th: Lizah Spencer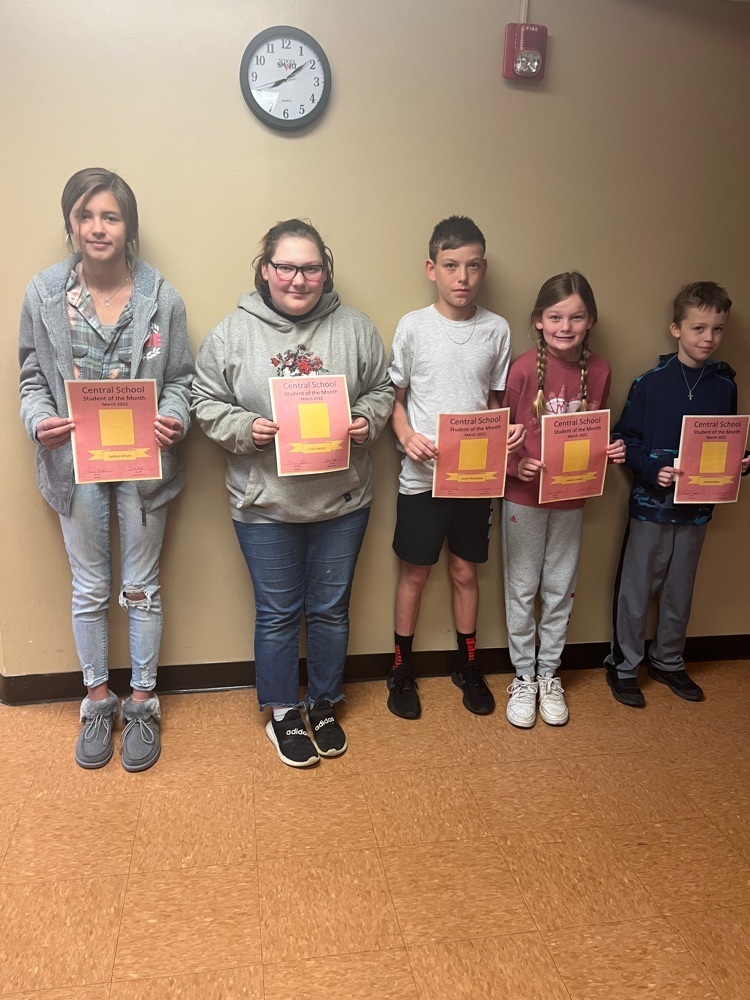 CUHS Softball added one varsity game that will play tomorrow (Friday 3-25-22) vs. College Heights at 5PM. This will be at the Joplin Athletic Complex, 3301 W. 1st Street, near Schifferdecker golf course.

K-8 Quarter 3 Grade Cards are coming home with students today. Parents, be on the look out for these!

CUHS Baseball that was moved to Friday vs Parsons is moved again to Tuesday 3-29-22 vs. Parsons. CUHS Baseball at Webb City for tomorrow is still on as of now. It will be one 7 inning game instead of two 5 inning games.

Our CUHS Softball games that rained out yesterday (3-21) at Liberal will be played on 4-14. Games times are 3:30 and 5:30.