Congratulations to our November Top Titans! Senior Osmosis Jones Junior Emily Welch Sophomore Jaydn Hale Freshman Sophie Lloyd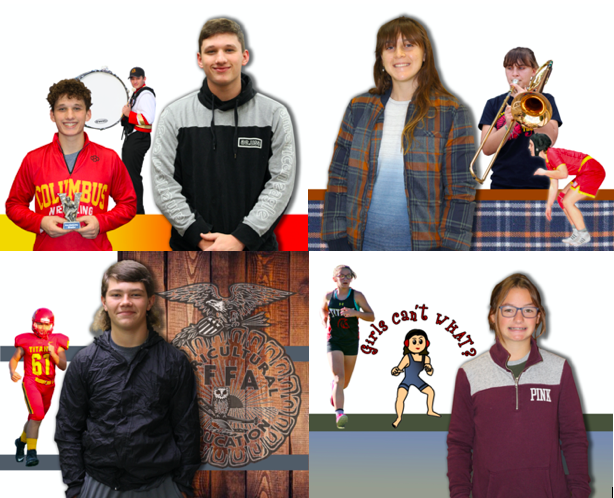 CUHS Athletes-Basketball and Wrestling practice will begin on Monday, November 16th. All students wanting to participate must have a current physical on file. If you are not sure if you have one, please check with the office soon so if you need one you have time before the season starts.

Last year's Junior Leadership group did three sessions about Tourism, Civic Engagement, Economic Development, and were unable to complete the 4th session about Health Care in our community. Receiving certificates for their participation were: Andrew Coberley, Tucker Peine, Landon Proffitt, Sylas Stone, Cameron Draeger, Preston Mullere, Jaden Spainhower, Dixee Lacen, Kerri Jones, Jesse Robinson, Avery Campbell, and Mya Hamilton.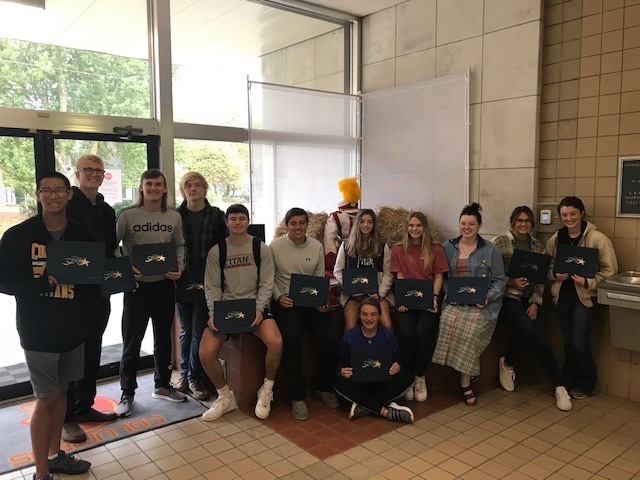 All CUHS students had exciting opportunities today. Instead of our in-person college fair, our juniors and seniors got to participate in a virtual college fair with over 60 colleges and universities presenting. CUHS freshman and sophomores got to take the PreACT to give them practice for the ACT and information to help with future planning.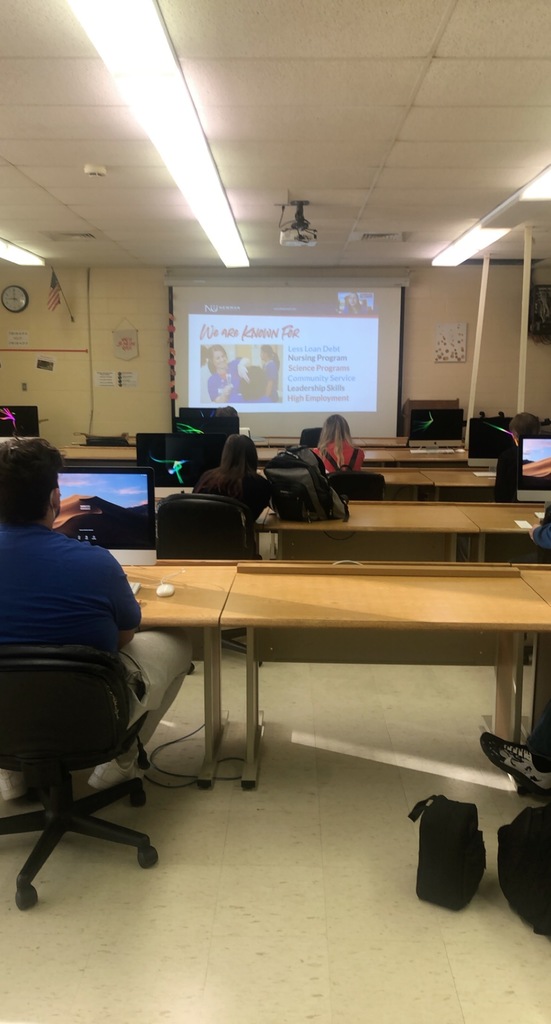 CUHS Volleyball will be in Coffeyville NOT Indy this Thursday 10/15/20. The change was due to Indy not able to play. We play Coffeyville at 5 and the Neodesha at 6.
The elementary and middle school parent/teacher conferences schedule for October 20 and 22 have been rescheduled for March 30 and April 1.

CUHS: Veterans Day Breakfast This year, CUHS is honoring veterans differently. We will not be having an all-school assembly with students and community members. CUHS and students WILL still be honoring our veterans. There will be a breakfast held at 8:15 a.m. in the Columbus Unified High School cafeteria on Wednesday, November 11, 2020, for all veterans, current serviceman, and a guest. Along with the breakfast, veterans will get to watch a video created by CUHS students to honor them. The video will be posted to the school's website and Facebook for all our veterans and serving community members that are unable to attend. Names and pictures of veterans and those currently serving will be included in the assembly. If you wish to have a friend or family member who is a veteran or currently serving in the military included and you have not previously submitted his/her information, please submit: name, rank, branch of service, and picture (optional) by Wednesday, November 4th. Submissions can be emailed to
nstrickland@usd493.com
or dropped off at the CUHS office. For questions or more info please contact Nicki Strickland at 620-429-3821 or
nstrickland@usd493.com
. The west parking lot adjacent to the football field will provide parking to accommodate veterans and families of military personnel currently serving.
The Junior High football game scheduled for Thursday against Girard has been canceled.

We would like to congratulate our CUHS October Top Titans! Senior Tucker Peine Junior Jade Fouts Sophomore John Moyer Freshman Lizzy Welch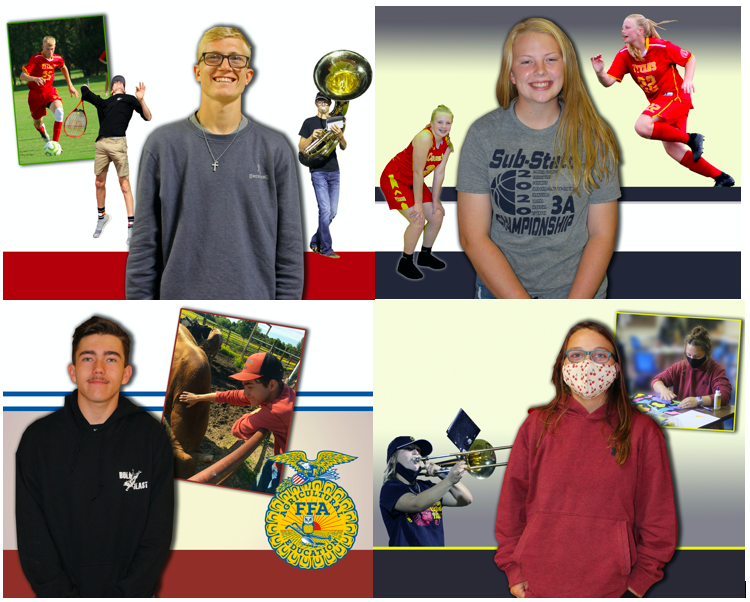 CUHS Soccer vs. Coffeyville at home on Thursday (9/24) will have a 4:00 start time instead of 4:30.

Follow the new Titan Twitter account @Titans493! ​
Just a reminder that after school program starts today for students grades K-6.
Good news! Free lunches have been made retroactive to the first day of school. All of the students paid lunch accounts have been refunded for those lunches, and the students can use that money for lunches later in the year.

Park Families: Students will bring home Progress Reports today! You will also see information about our Title services and find a compact that you and your student can discuss and sign together.

Highland Parents: After school forms are being sent home with your child today and need to be returned by Thursday, Sept. 17. Please return grey copy to school and keep purple copy. Also, student ID cards will be sent home on Friday in backpacks. If ID card is needed earlier, please contact the office @429-3032.
Highland School will have their pictures taken Wednesday, Sept. 16th. A note has been sent home with your child today, please check their backpacks.
Thursday September 10th will be picture day for all High School students.