CUHS Soccer vs. Coffeyville at home on Thursday (9/24) will have a 4:00 start time instead of 4:30.

Follow the new Titan Twitter account @Titans493! ​
Just a reminder that after school program starts today for students grades K-6.
Good news! Free lunches have been made retroactive to the first day of school. All of the students paid lunch accounts have been refunded for those lunches, and the students can use that money for lunches later in the year.

Park Families: Students will bring home Progress Reports today! You will also see information about our Title services and find a compact that you and your student can discuss and sign together.

Highland Parents: After school forms are being sent home with your child today and need to be returned by Thursday, Sept. 17. Please return grey copy to school and keep purple copy. Also, student ID cards will be sent home on Friday in backpacks. If ID card is needed earlier, please contact the office @429-3032.
Highland School will have their pictures taken Wednesday, Sept. 16th. A note has been sent home with your child today, please check their backpacks.
Thursday September 10th will be picture day for all High School students.

There will be no school on Monday September 7th in observance of Labor Day.

Attention parents! Just a reminder, there will be no school on Friday, Sept. 4th due to a professional development day scheduled for the teachers. Enjoy the long weekend!

Thank you to Mike Carpino Ford for a donation of several backpacks to Park Elementary! We appreciate your support for the schools in our community!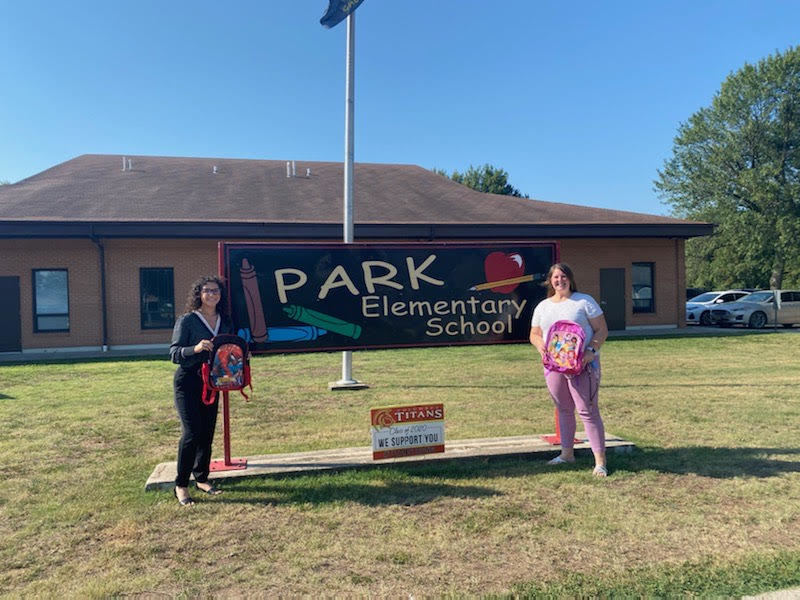 Highland Parents/Students If you did not order a K-3 yearbook for the 2019-2020 year, you have the opportunity to still get one. We will be placing another order on Monday, Aug. 31. Yearbooks are $10. Please make checks payable to Highland or send cash. Order forms will be sent home on Friday, please return on Monday. This is the last opportunity you will have to order this yearbook.

Attention Central 6th Graders—it's still not too late to join the Band. Check out information on instrument rentals from our music store. Questions? Contact Mrs. Phillips and/or Ms. Lovell at:
gphillips@usd493.com
or
clovell@usd493.com
.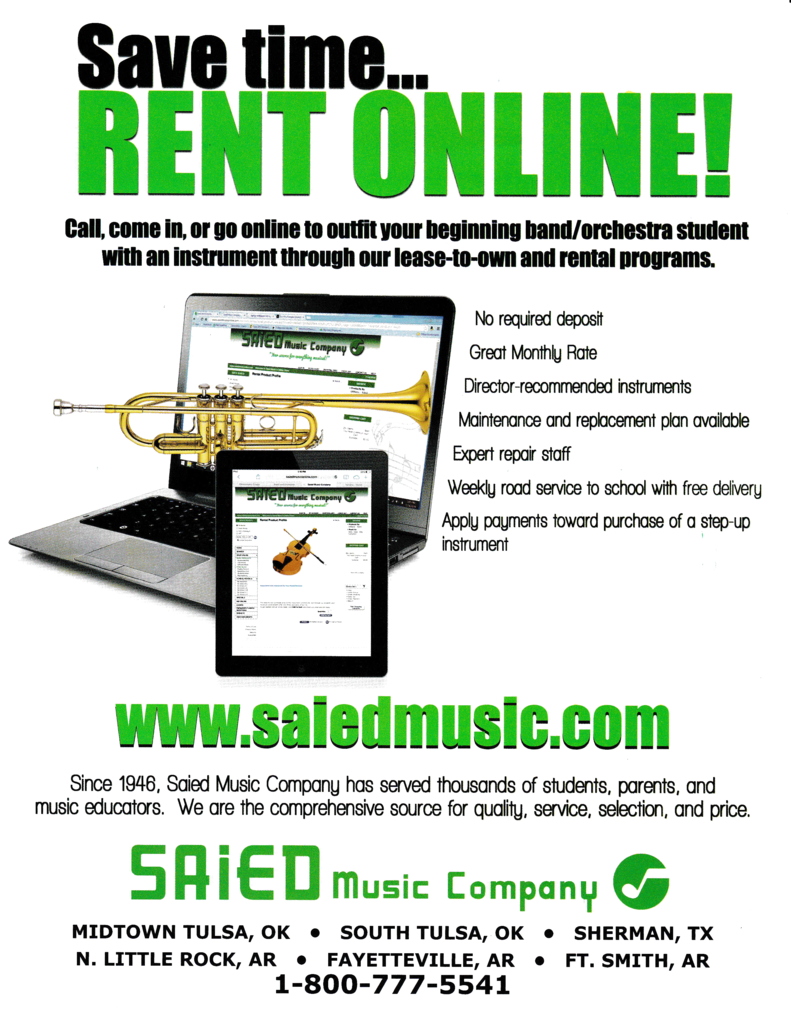 CUHS Football Parent Meeting will be Thursday August 13th at 6:00PM in the high school gymnasium.

Welcome to the new Columbus USD 493 website! Feel free to take a look around, bear with us however as we continue to migrate some of our documentation. Apps coming soon!

Just an FYI! We are still doing lunch pickup at the designated locations on Monday-Thursday through July 30th.