EDIT MAIN
TKO (Titan Kindness Opportunity)
---
CUHS Students: SHOW UP, WORK HARD, DON'T QUIT, & BE KIND
PROGRAM DEFINITION
Titan Kindness Opportunity (TKO) is a character education program to promote positive behavior through education and reinforcement of positive behaviors. Positive behaviors that we are currently focusing on are using manners, showing respect, having and showing gratitude, being benevolent and paying it forward, having self-discipline/self-regulation, having empathy and compassion, having self-efficacy and believing in your own self worth, showing good citizenship/community involvement, persevering, being honest, having integrity, and being tolerant. When students "get caught" demonstrating good character, either from a staff or community member, he/she will receive a Titan ticket. Staff members can write their own tickets. Community members just need to contact Megan Smith or Nicki Strickland at CUHS to get a student a Titan ticket. Students can also nominate other students for Titan tickets by speaking to a counselor. After a student receives a ticket, they will get to choose between a snack, $1 off library fee, Titan Cafe drink, monthly drawing entry, or end-of-the-year drawing entry.
MONTHLY FOCUS
Every month there will be a character focus. Our students can be recognized for exhibiting any of the traits throughout the year--it does NOT have to be the specific trait of the month. However, to ensure that our students know the expectations and the importance of each trait, we will focus on/highlight a concept each month.
NOVEMBER 2019: Gratitude--Give Thanks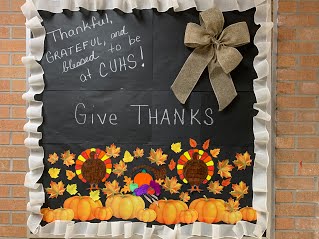 OCTOBER 2019: Winners & Thank you!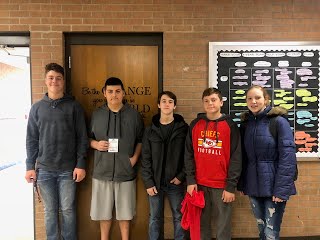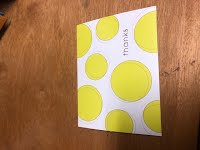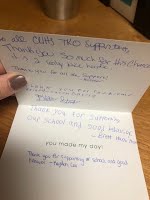 OCTOBER 2019: HARD WORK & INTEGRITY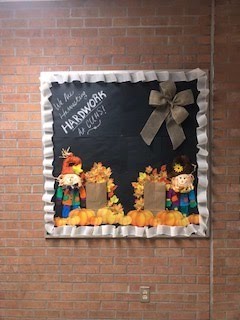 SEPTEMBER 2019: WINNERS & THANK YOU!