TKO (TITAN KINDNESS OPPORTUNITY)
Update September 2021: TKO 2021-2022 Kick-off Coming!
In the 2018-2019, 2019-2020, and 2020-2021 school years, well over 50% of CUHS students received Titan Tickets! We are very proud of our students and their consistency in showing up, working hard, being kind, and not quitting.
CUHS is continuing the program this year. We will kick off the program with our first monthly drawing at the end of September. We have already had several students earn tickets and can't wait to award our very deserving students with awesome prizes!
The last three years, CUHS has had great support from the community. We are very grateful; thank you! This year, CUHS wants to make sure that the community knows about TKO, that we are continuing it, and how the community can get involved. There are three ways any community member or business can get involved with TKO to help our students develop and display great character.
One, help us recognize when our students demonstrate good character--either through persevering, being responsible, helping others, etc. If you "catch" a student doing something great, please let us know.

Two, let CUHS know when you have an opportunity where our students can help. If you have a need, whether it be cleaning, raking, volunteering, etc., please let us know.

Three, you can donate to help support TKO. Donations can be gift certificates, products, services, or monetary.
To get involved in any of the ways listed, please call or email Nicki Strickland or Megan Smith at 429-3821 or nstrickland@usd493.com or mesmith@usd493.com. CUHS is excited about TKO and our community's involvement again this year!
CUHS Students: SHOW UP, WORK HARD, DON'T QUIT, & BE KIND
Some of our winners from 2020-2021: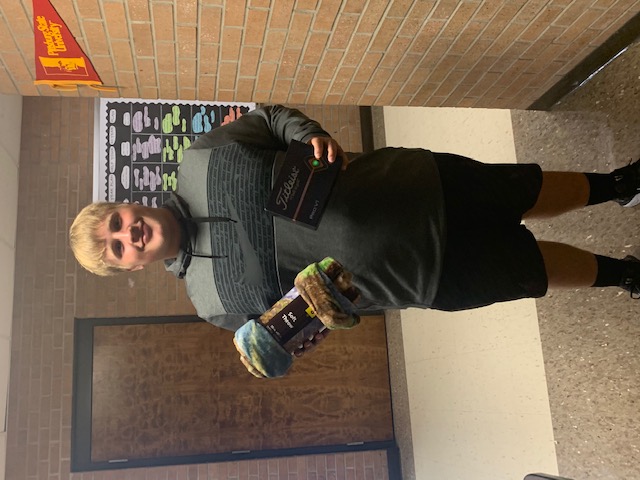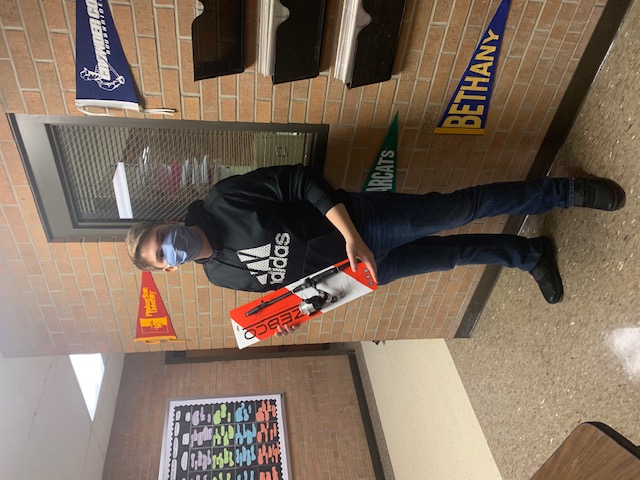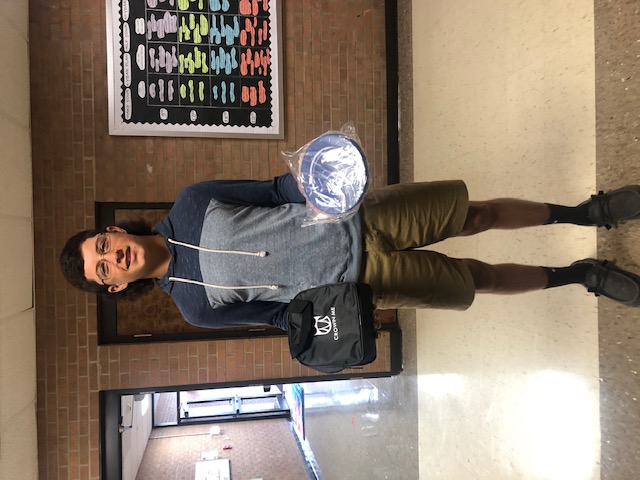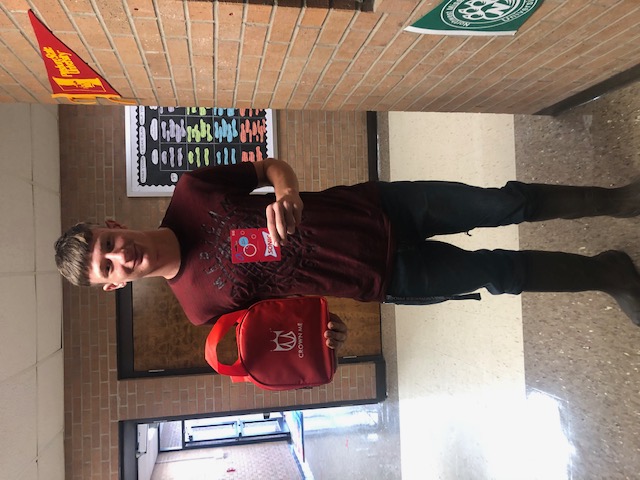 PROGRAM DEFINITION
Titan Kindness Opportunity (TKO) is a character education program to promote positive behavior through education and reinforcement of positive behaviors. Positive behaviors that we are currently focusing on are using manners, showing respect, having and showing gratitude, being benevolent and paying it forward, having self-discipline/self-regulation, having empathy and compassion, having self-efficacy and believing in your own self worth, showing good citizenship/community involvement, persevering, being honest, having integrity, and being tolerant. When students "get caught" demonstrating good character, either from a staff or community member, he/she will receive a Titan ticket. Staff members can write their own tickets. Community members just need to contact Megan Smith or Nicki Strickland at CUHS to get a student a Titan ticket. Students can also nominate other students for Titan tickets by speaking to a counselor. After a student receives a ticket, they will get to choose between a snack, $1 off library fee, Titan Cafe drink, monthly drawing entry, or end-of-the-year drawing entry.
Some Past Winners