Hey everyone! Be sure to check out our Facebook (@USD493Titans) and Twitter (@Titans493) pages for up-to-date information and daily updates!
This is just a reminder that tomorrow is a late start day. Buses will run at normal times, and students may be dropped off early. Supervision will be provided.
Reminder: No k-6 After School Programming this week due to conferences
This is just a reminder that Friday, March 19th is a staff professional development day. Students will not have school on this day.
Follow the USD 493 Titans on Twitter @Titans493!
The Columbus School District has added the following professional development dates and times to the school calendar: March 19th - Full Day March 31st - 1 Hour Late Start April 7th - 1 Hour Late Start April 14th - 1 Hour Late Start April 21st - 1 Hour Late Start April 28th - 1 Hour Late Start May 5th - 1 Hour Late Start May 12 - 1 Hour Late Start May 19th - 1 Hour Late Start Buses will run at their normally scheduled time on late start days.
Reminder: PK-8 Progress Reports will go home with students today.
School will be remote on Thursday, February 18th. We hope to be back to in-person learning on Friday.
After School Programing for K-6 will be optional today for regular attendees. As previously scheduled, there will be no After School next week.
Reminder: PreK-8 Students will bring home quarter 2 grade cards today
Park Parents: Popcorn has arrived! We will hand out popcorn at pick up Tuesday December 15. Parents/guardians will have to be present for pick up and sign off on pick up through your classroom teacher. Thank you for all your purchases!
Highland School's Texas Roadhouse pickup will be on Tuesday, Dec. 15 at Highland from 3:00-3:45pm. For pickup, please pull in at north side of building and check in. Then pull around to east parking lot for pickup. Parking on the north side of building will not be available that day. The rolls must stay frozen. They will need to be immediately delivered or placed into your freezer. Notes are being sent home with your child today if they sold items. Thank you for all your help supporting Highland school with this fundraiser. Questions, please call office at 429-3032.
Park Parents- We are recording our Music Program on Tuesday, December 15. That coincides with Reindeer day but you are welcome to dress your student in concert clothes if you so choose. We will release the video by Friday December 18 and are excited to see our musicians shine!
Highland Parents/Guardians: Highland students will be traveling to the high school auditorium on Thursday, December 10th. They will be recording a couple of Christmas songs in place of this years Christmas Program. The video will be posted to Facebook and the USD493 webpage next week. Students are not required to dress up, and will be socially distanced while traveling and singing.
CUHS Athletes-Basketball and Wrestling practice will begin on Monday, November 16th. All students wanting to participate must have a current physical on file. If you are not sure if you have one, please check with the office soon so if you need one you have time before the season starts.
Last year's Junior Leadership group did three sessions about Tourism, Civic Engagement, Economic Development, and were unable to complete the 4th session about Health Care in our community. Receiving certificates for their participation were: Andrew Coberley, Tucker Peine, Landon Proffitt, Sylas Stone, Cameron Draeger, Preston Mullere, Jaden Spainhower, Dixee Lacen, Kerri Jones, Jesse Robinson, Avery Campbell, and Mya Hamilton.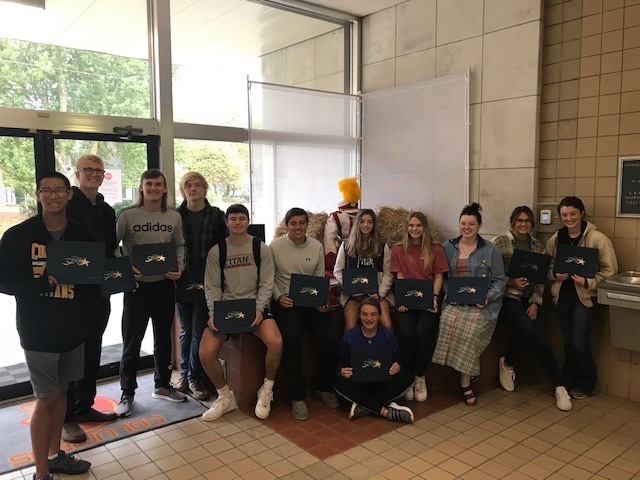 All CUHS students had exciting opportunities today. Instead of our in-person college fair, our juniors and seniors got to participate in a virtual college fair with over 60 colleges and universities presenting. CUHS freshman and sophomores got to take the PreACT to give them practice for the ACT and information to help with future planning.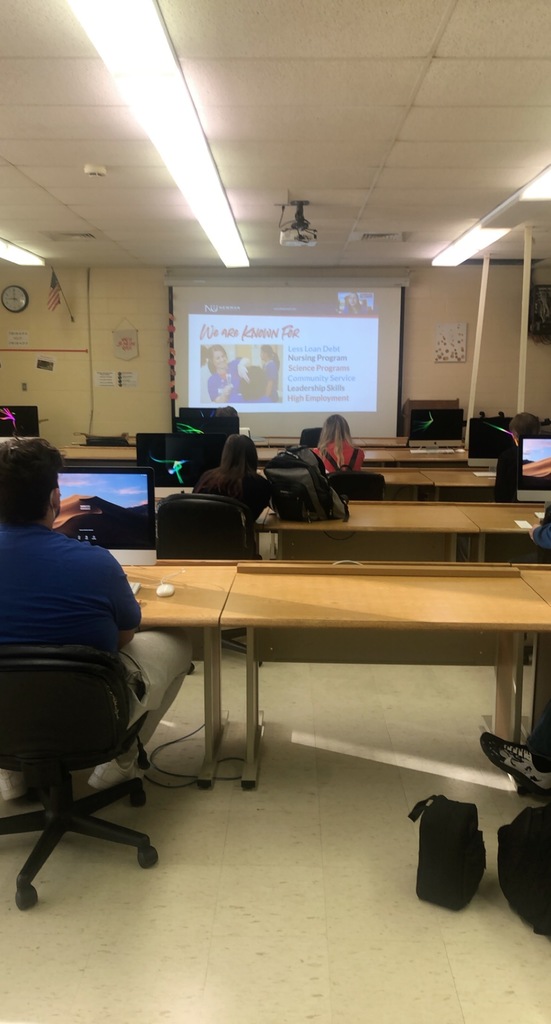 CUHS Volleyball will be in Coffeyville NOT Indy this Thursday 10/15/20. The change was due to Indy not able to play. We play Coffeyville at 5 and the Neodesha at 6.
The elementary and middle school parent/teacher conferences schedule for October 20 and 22 have been rescheduled for March 30 and April 1.
CUHS: Veterans Day Breakfast This year, CUHS is honoring veterans differently. We will not be having an all-school assembly with students and community members. CUHS and students WILL still be honoring our veterans. There will be a breakfast held at 8:15 a.m. in the Columbus Unified High School cafeteria on Wednesday, November 11, 2020, for all veterans, current serviceman, and a guest. Along with the breakfast, veterans will get to watch a video created by CUHS students to honor them. The video will be posted to the school's website and Facebook for all our veterans and serving community members that are unable to attend. Names and pictures of veterans and those currently serving will be included in the assembly. If you wish to have a friend or family member who is a veteran or currently serving in the military included and you have not previously submitted his/her information, please submit: name, rank, branch of service, and picture (optional) by Wednesday, November 4th. Submissions can be emailed to
nstrickland@usd493.com
or dropped off at the CUHS office. For questions or more info please contact Nicki Strickland at 620-429-3821 or
nstrickland@usd493.com
. The west parking lot adjacent to the football field will provide parking to accommodate veterans and families of military personnel currently serving.
The Junior High football game scheduled for Thursday against Girard has been canceled.
CUHS Soccer vs. Coffeyville at home on Thursday (9/24) will have a 4:00 start time instead of 4:30.
Follow the new Titan Twitter account @Titans493! ​
Just a reminder that after school program starts today for students grades K-6.
Good news! Free lunches have been made retroactive to the first day of school. All of the students paid lunch accounts have been refunded for those lunches, and the students can use that money for lunches later in the year.
Park Families: Students will bring home Progress Reports today! You will also see information about our Title services and find a compact that you and your student can discuss and sign together.
Highland Parents: After school forms are being sent home with your child today and need to be returned by Thursday, Sept. 17. Please return grey copy to school and keep purple copy. Also, student ID cards will be sent home on Friday in backpacks. If ID card is needed earlier, please contact the office @429-3032.
Highland School will have their pictures taken Wednesday, Sept. 16th. A note has been sent home with your child today, please check their backpacks.
Thursday September 10th will be picture day for all High School students.
There will be no school on Monday September 7th in observance of Labor Day.
Attention parents! Just a reminder, there will be no school on Friday, Sept. 4th due to a professional development day scheduled for the teachers. Enjoy the long weekend!
Highland Parents/Students If you did not order a K-3 yearbook for the 2019-2020 year, you have the opportunity to still get one. We will be placing another order on Monday, Aug. 31. Yearbooks are $10. Please make checks payable to Highland or send cash. Order forms will be sent home on Friday, please return on Monday. This is the last opportunity you will have to order this yearbook.
Attention Central 6th Graders—it's still not too late to join the Band. Check out information on instrument rentals from our music store. Questions? Contact Mrs. Phillips and/or Ms. Lovell at:
gphillips@usd493.com
or
clovell@usd493.com
.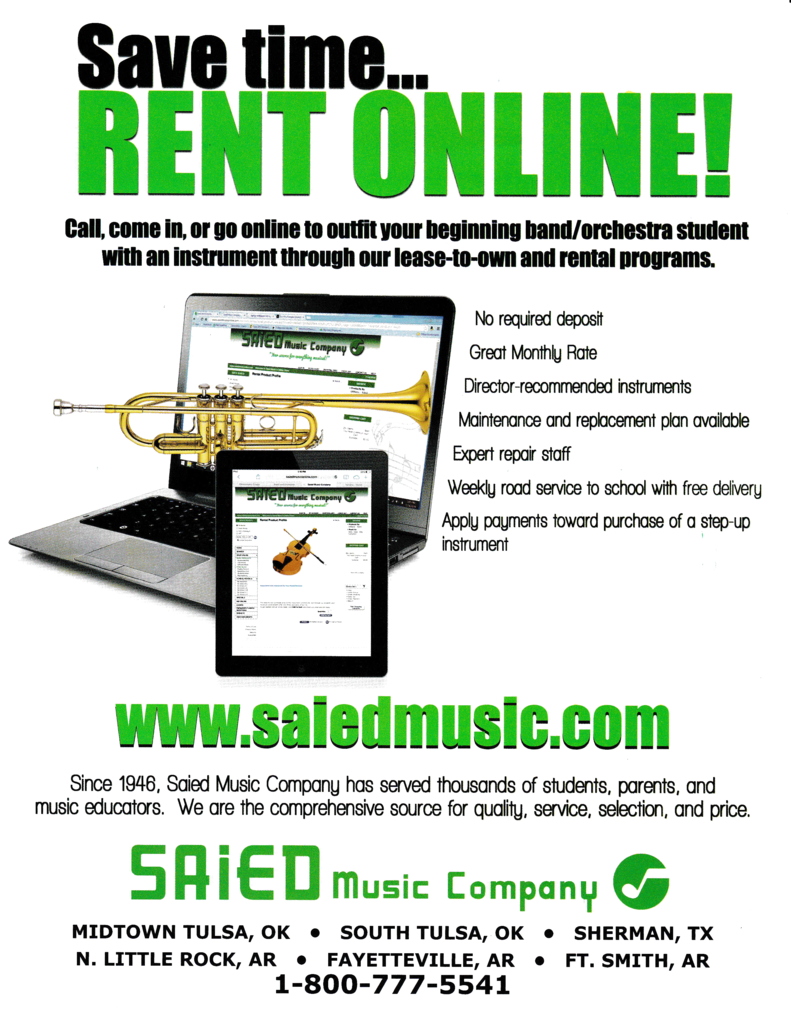 CUHS Football Parent Meeting will be Thursday August 13th at 6:00PM in the high school gymnasium.
Welcome to the new Columbus USD 493 website! Feel free to take a look around, bear with us however as we continue to migrate some of our documentation. Apps coming soon!